Do you remember that horse crazy girl at school?
Well, that was me (chances are it was you too!)
I'd blame my Mum for raising a bottle fed orphan foal along side me and a german shepherd puppy when I was a baby, but with generations of horsewoman and cavalry ancestors before me, the love of horses and dogs is in my blood and I can't ever imagine a life without them in it.
About you
You believe there is something magical about these beautiful animals. The joy they bring to your life is immeasurable. The connection you have with your special horse or dog is one of the most precious things in your life and you wish it could last forever.
You've been thinking about a photoshoot for ages, but want to make sure your photographer will capture your beloved's personality and character exactly as you see it every day. You keep putting it off, even though you know you should do it before you both get much older.

But you're like me – you don't feel photogenic, you're nervous and awkward in front of the camera and hate stiff, boring formal photos that look nothing like the real you (or worse those awful snaps that friends and family take that make give you a double chin and muffin top!)
The thing is, looking good in front of the camera is all about being relaxed and flattering posing that is natural and authentic.
The best thing is your pet is the best prop in the world to help you relax and be yourself in front of the camera. It's my job to gently guide you with flattering, authentic posing to capture you both at your beautiful best in a way that is perfectly natural to both of you!


About me
Horses, family, dogs and photography aside, I have a thing for binge watching Supernatural, Outlander (for the history of course!), GoT and more repeats of McClouds Daughters than I can remember (and I still ball my eyes out during 'those' episodes).
I live on a small farm in the south west corner of Western Australia with my husband, two of our three adult kids (yeah I'm that old), six horses and four border collies (yeah I'm that crazy).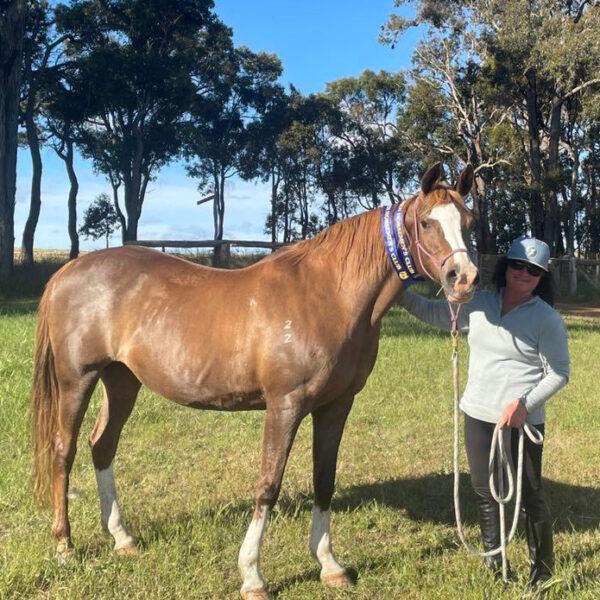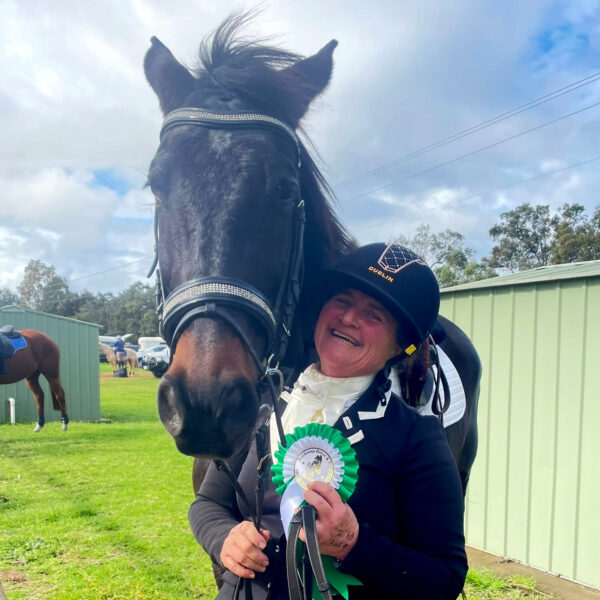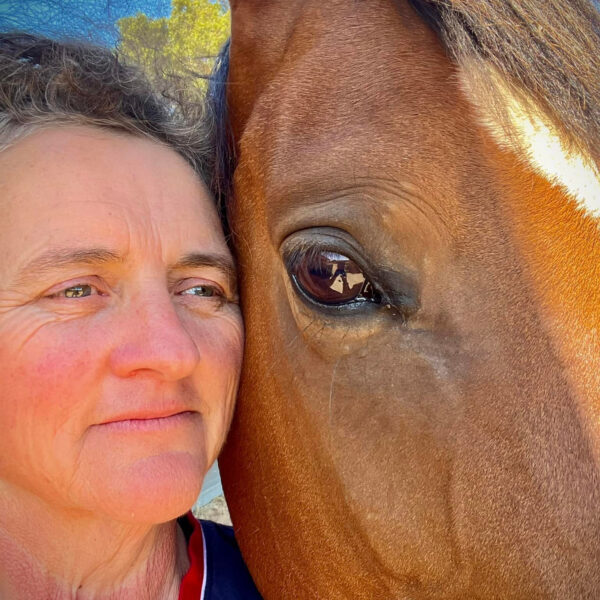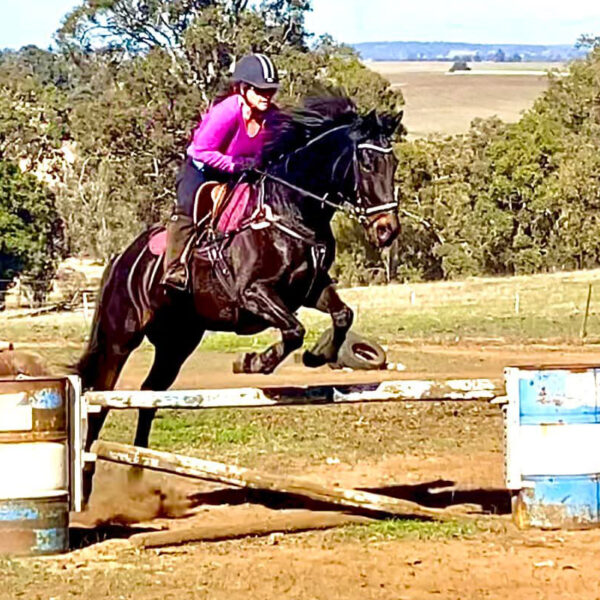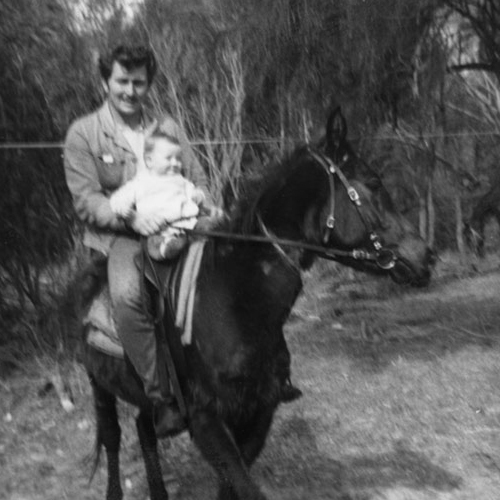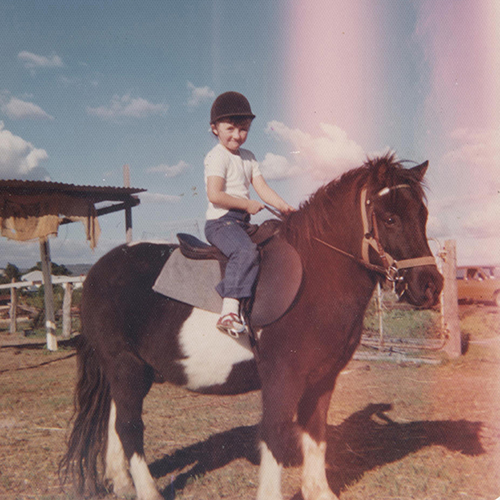 I'm often out at horse events, so if you see a coffee drinking shortie with wild curly hair and a camera, that will be me, so come over and say hi, I'd love to meet you!
And if you would love beautiful, personality filled photographs featuring the four legged love of your life, let's have a chat about telling your unique story through beautiful art you will be proud to display in your home and show off to your family and friends.