Dog, Pet and Rural Business Photography
Commercial Services include:
Creating images for a specific advertising campaign
Creating a library of images for website, social media, POS and print marketing
Casting and location scouting (including a growing database of equine and canine models)
Personal story branding for equestrian, pet, rural and agricultural entrepreneurs
Equine and equestrian product photography
Horse stud, veterinary and agistment centre photography
Rural and Agricultural photography (including horse, cattle, sheep and goat studs)
Corporate fine art collections
Licensing of stock images for editorial and commercial use
Equine Business Photography
Your horse related business is aimed at a very unique audience – the horse lover. It takes another horse lover, someone with first hand experience with horses to create the emotional imagery that will impact the heart and soul of your audience.
As a life long horse owner, rider and specialised professional equine photographer, I will create vibrant, unique and creative imagery for your equine business that will entice your customers and elevate your brand so you stand apart from the rest of the herd.
Whether it's marketing material for your website, personal branding images for your social media, fine art statement pieces for your office or photographs for any international marketing campaign, the quality of the images you present to the horse world are critical to the success of your business.
I work closely with you to bring your vision to life with a selection of images that perfectly represent your brand and a range of image licencing options are available to suit every commercial requirement.
Personal Branding Photography
As a sole trader in today's market, you are the face of your brand. Your stories – who you are and why you do what you do – matter and there is no better way to help connect and build confidence with your potential clients than with professional images that authentically reflect the person behind the brand.
Personal Branding sessions are far more than a few professional headshots for profile images. They are designed around your story to create a library of images suitable for use on your website, social media and marketing material.
Personal Branding sessions are custom designed to meet your unique needs and start at $695 with digital files available for download from a private online gallery.
Product Photography
Are you sick of seeing competitor's product photos outshining yours everywhere you turn online?
Are you frustrated with the time it takes to set up, photograph and edit your own photos every month?
If you answered Yes! to any of the above and are ready for beautiful click worthy photos that will wow your customers and help build the business of your dreams, I'd love to work with you to create photos that show off your amazing products to perfection!
Three Red Ponies offers a convenient, remote product photography service where you ship your products to my studio, I photograph them, upload your photographs to an online gallery for you to download and use straight away. Products can be returned to you or retained.
Product photos can be with plain black or white ecommerce backgrounds or styled table top or flat lays.
Lifestyle product photography showing the products in use that require human, horse, dog or other pet models are also available.
A product photography subscription plan for 3 or 6 months that can be paid monthly to make budgeting easy is also available.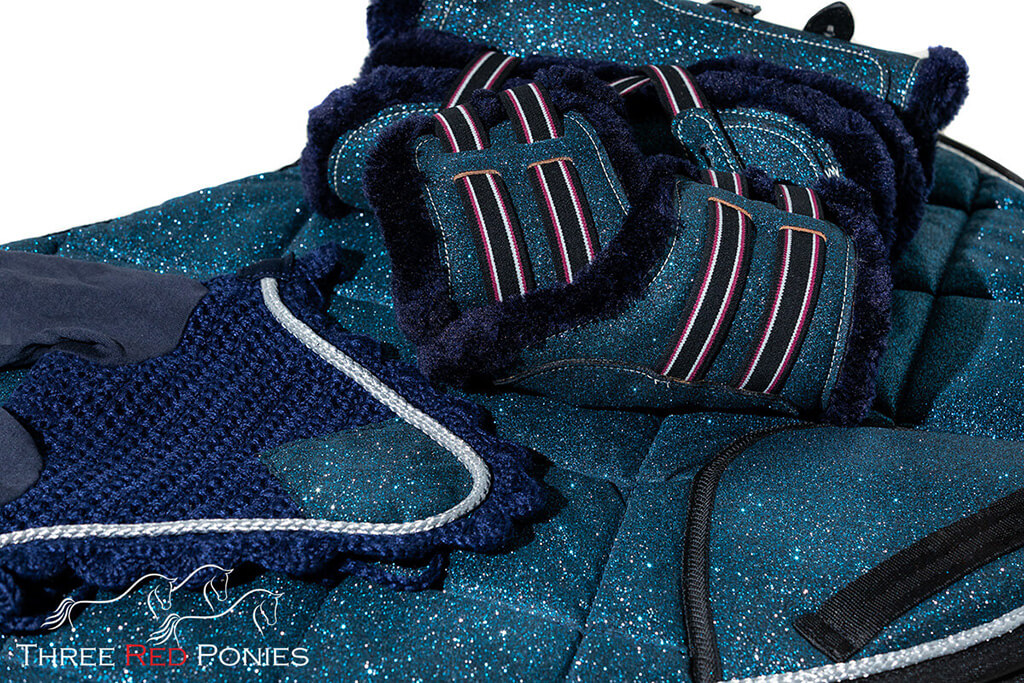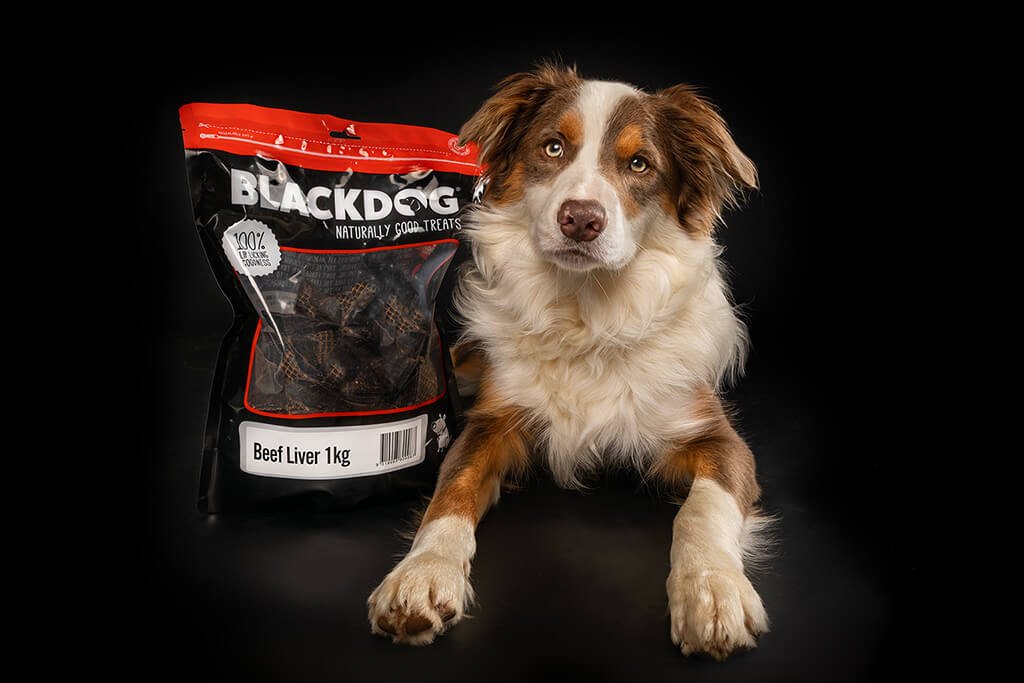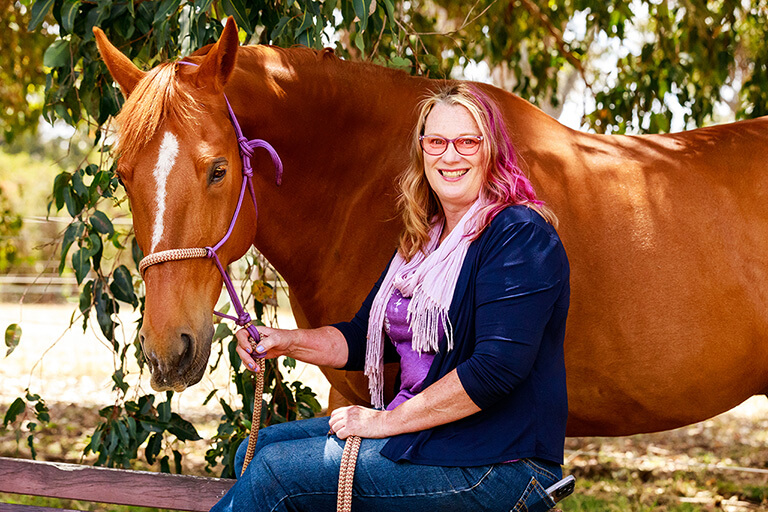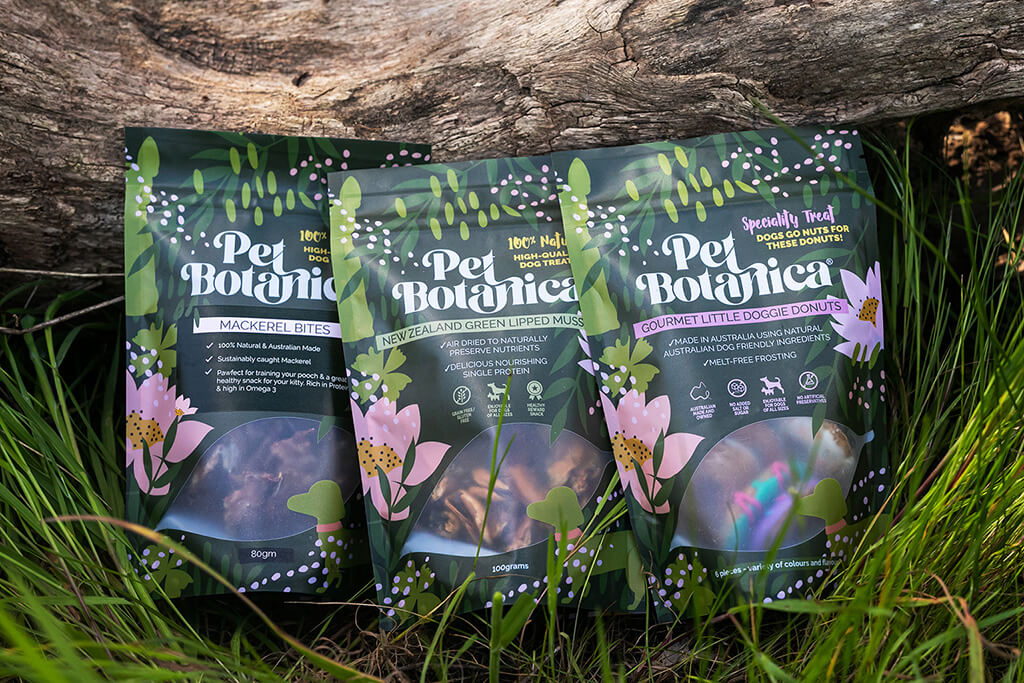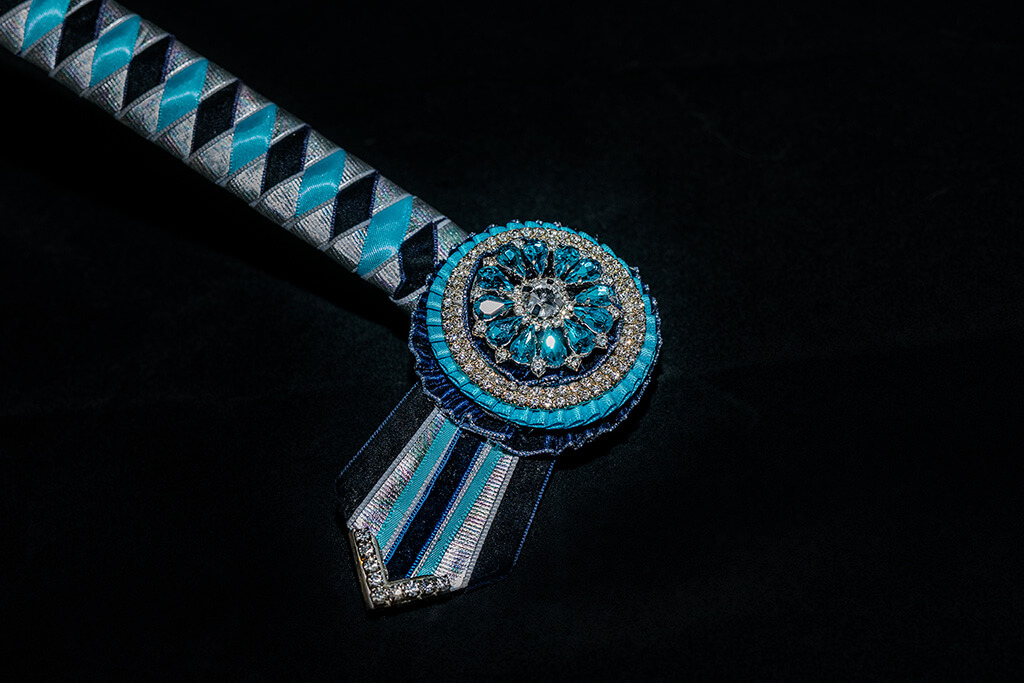 Welcome
Pet's are the best people, don't you think?
If you are searching for a professional photographer who loves and understands animals and believes that our special horses and dogs are not just animals but important members of the family, then you're in the right place!
I can't wait to meet your special four legged family member and tell your story through beautiful art that celebrates your time together!