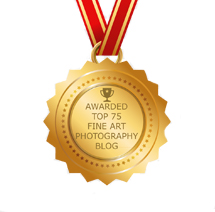 It's always such an honour to have my art included in lists such as this, especially when the other photographers work is so incredible.
Click to view the full list of the Top 75 Fine Art Photography Websites.
Thank you very much for this honour Feedspot, I really appreciate being included in this list.