As a lifestyle family, children and pet portrait photographer, I find it is helpful to know a little about the people and pets I photograph, their personalities and unique traits. This is why I have a questionnaire for my clients to fill in before their session – the answers also help me to plan and customise the experience to suit my client's individual needs.
In preparation for their recent family photography session, mum, Estelle, told me that some of their fave family activities were games, picnics and bushwalking. Estelle described hubby Bruce as being serious with an unusual sense of humour, eldest Miss P as being a quiet young lady and Miss N as the full of energy chatterbox of the family.
When asked what she loved most about her family and wanted their portraits to capture, Estelle told me that it was their closeness and silliness. We spent an enjoyable hour together capturing some special family memories in a beautiful local spot of bushland. Knowing what was most important to this family helped me to see the personality of each family member and let that shine in their photographs.
Despite the light rain and getting a bit wet at the start, the Carlson family were good sports and didn't stop laughing, having fun and enjoying some special time together right up to the end of our session as the sun was going down.
The full slideshow featuring the final 85 images from their session can be viewed here on my Youtube channel but I thought I would create a short (43 sec) video of a few of my favourite images from this recent family photography session right here in my little town of Boyup Brook.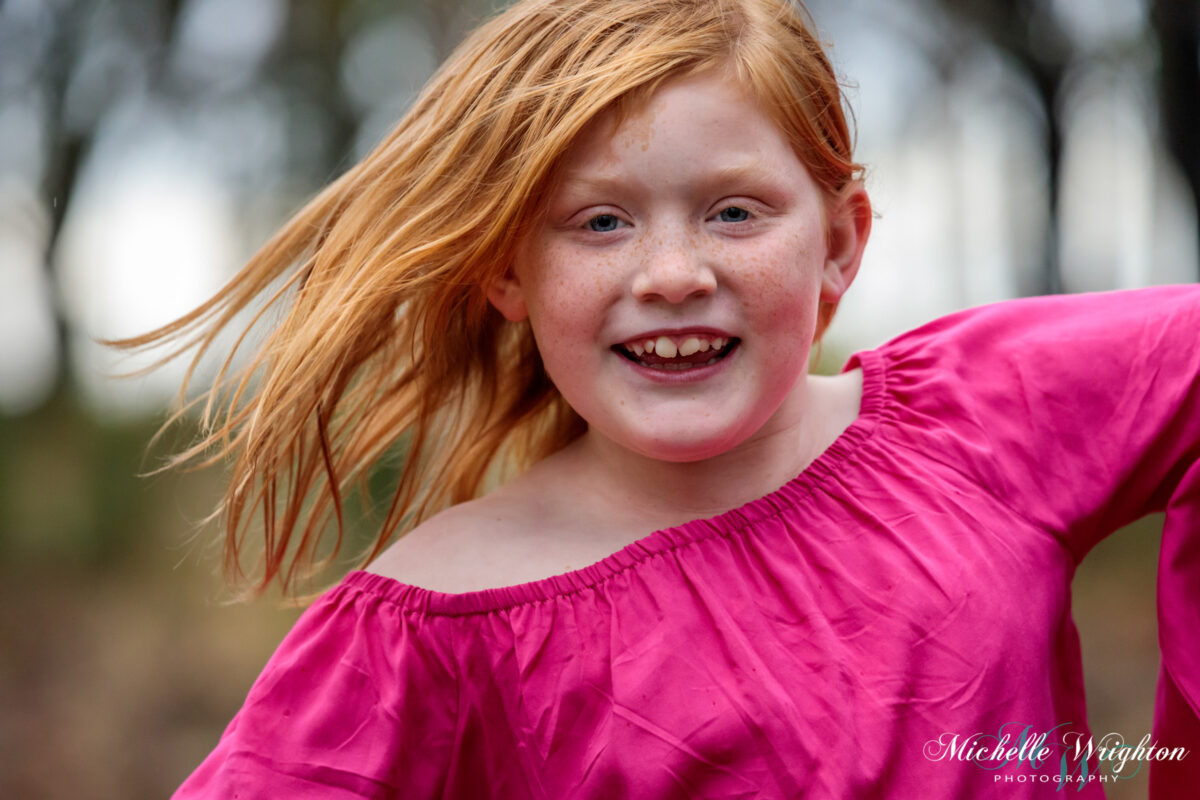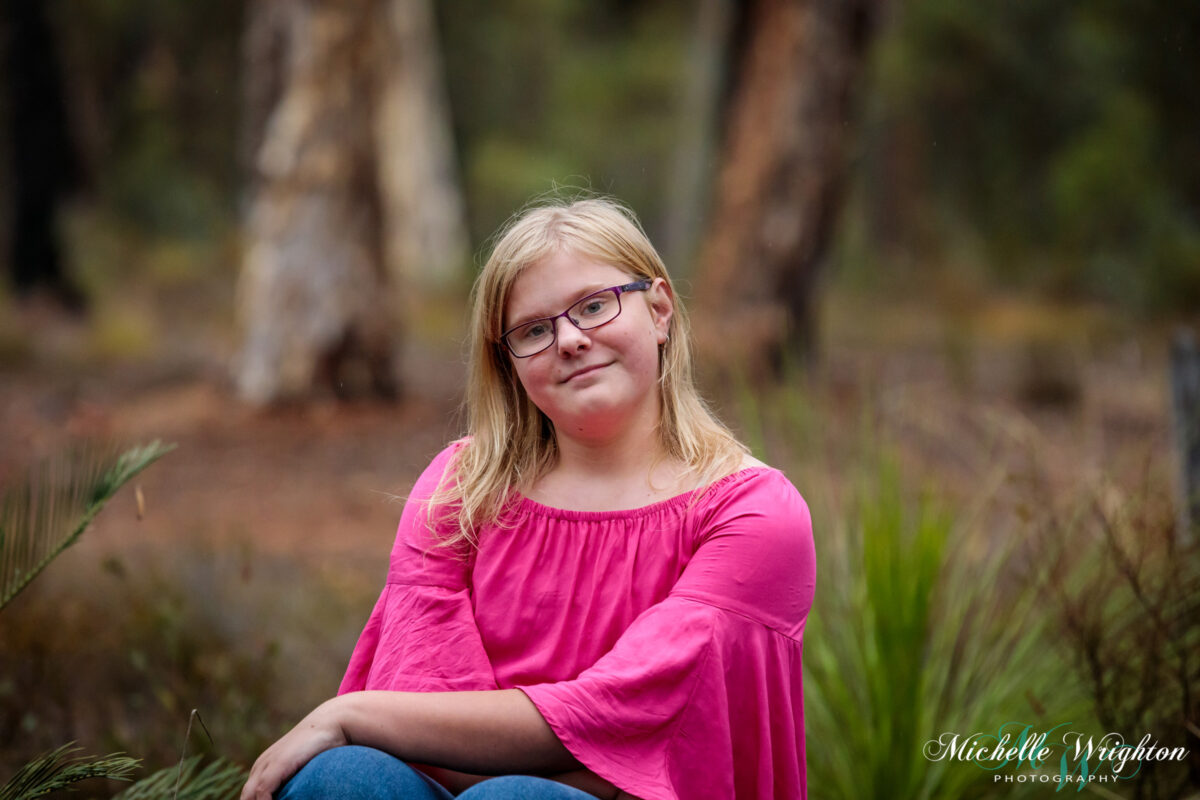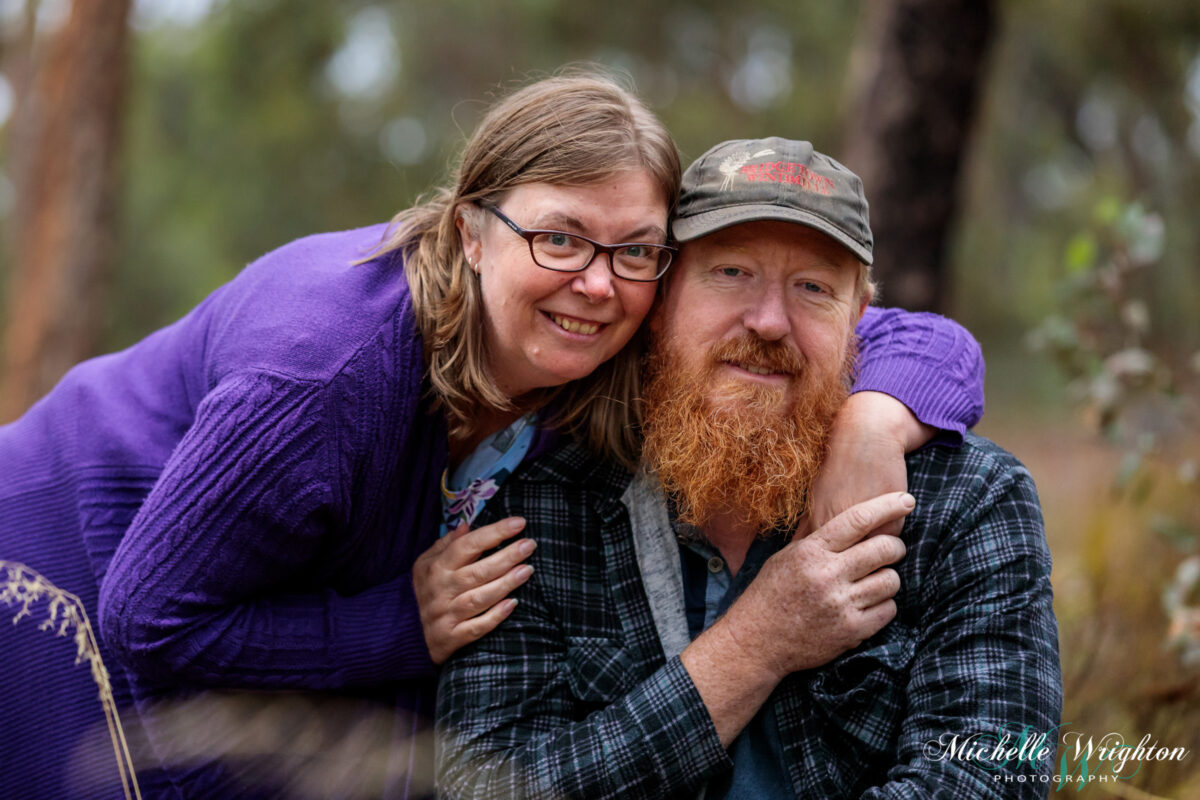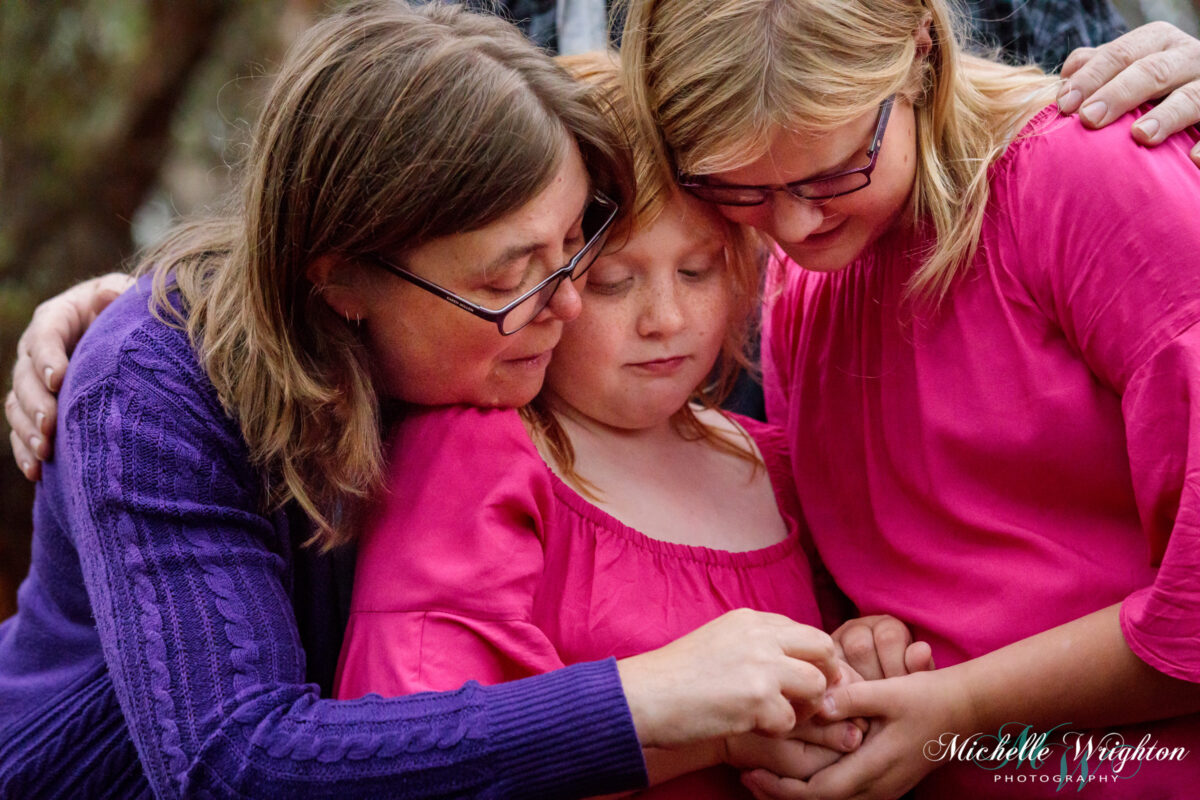 If you have any questions or would like to book your own lifestyle family photography session please email me or call for a chat to see how I can help you.