Does your furbaby fill your life with Love and Laughter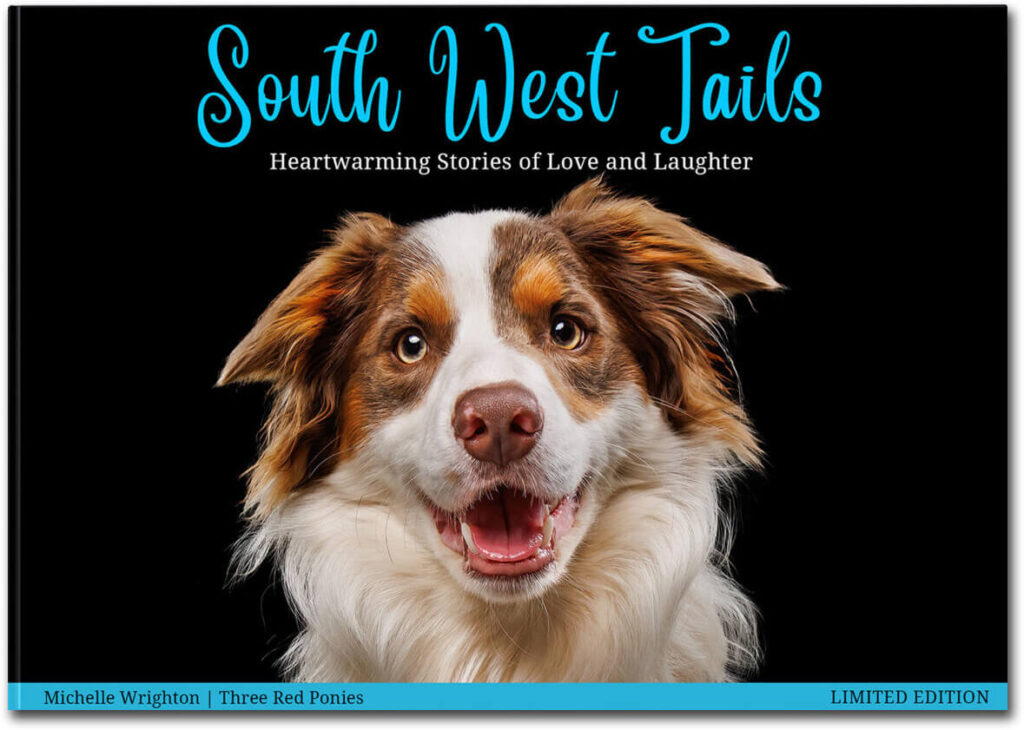 I'm excited to share with you my charity fundraiser, which I hope will inspire you to participate and help animals in need.
As a passionate pet photographer, I am thrilled to announce 'South West Tails: Heartwarming stories of love and laughter', a limited edition coffee table book featuring beautiful photographs and unique stories of beloved pets from the South West and Great Southern regions of Western Australia.
The aim of this project is to raise much needed awareness and funds for SAFE Bunbury, an organization dedicated to rescuing and rehoming animals in need.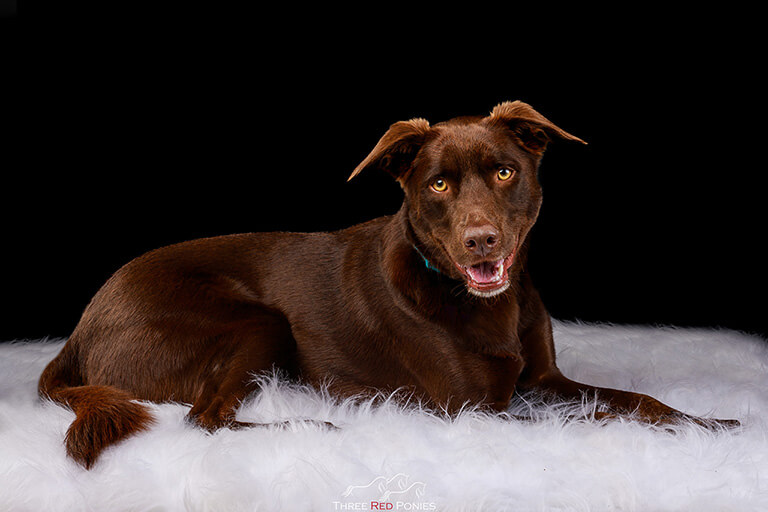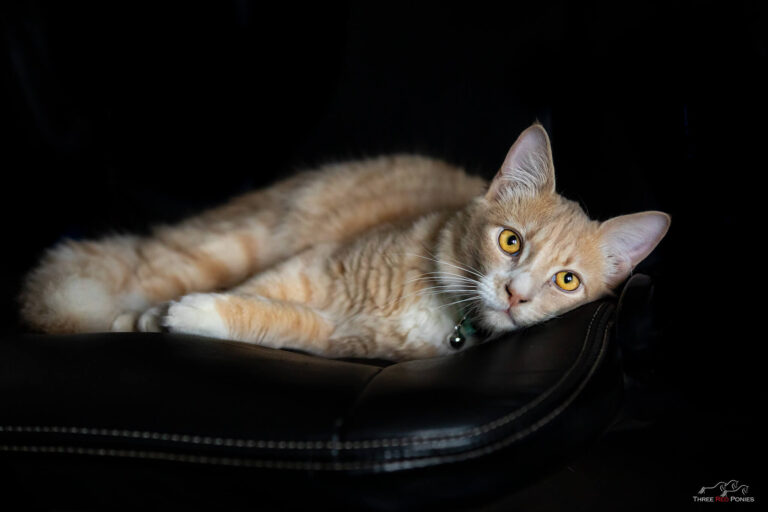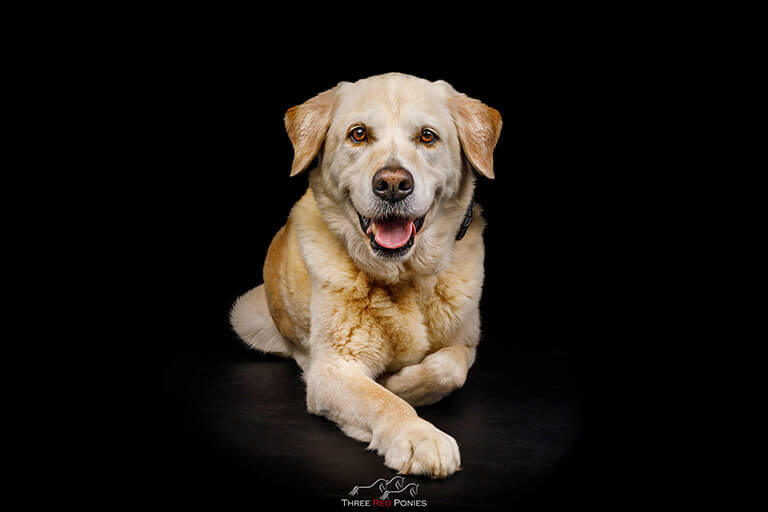 The last few years have been challenging for many of us, but the love and companionship of our pets have helped us through. This book celebrates the joy and laughter that pets bring into our lives, while also supporting a vital cause.
I am currently looking for pets from all around the South West and Great Southern regions to participate in a photography session for the book.
Registrations will open soon and spots are limited, so be sure to sign up to stay informed and secure your spot.
By participating in this project, you will not only have the opportunity for your beloved pet to have their own double page spread in this stunning Limited Edition coffee table book, but you will also be making a difference in the lives of animals in need.
Join me in celebrating the love and laughter of our furry friends and supporting a great cause in 2023!