How exciting! You've booked a custom pet photography session for your horse or dog and are on your way to filling your home with beautiful artwork full of character and personality that captures everything you love most about your fur baby!
There are a few things to consider when you are preparing for your photography session so that you get the most out of the experience and end up with artwork you absolutely love.
The Three Red Ponies photography experience is custom designed to suit you are your pet. Before your session, you will receive a questionnaire to complete.  This is designed to help me to get to know both you and your pet, your personalities, and your likes and dislikes so that I can get a feel for what you are looking to get from your portrait experience so I can customize everything to your specific needs.
A week or so before your session we'll have a Planning appointment, either by phone, online meeting or in person at my studio.
This is when we plan all the details for your session, go over your questionnaire and answer any questions or concerns you may have. The Planning Appointment helps me understand your vision for how you would like to display and enjoy your finished artwork in your home.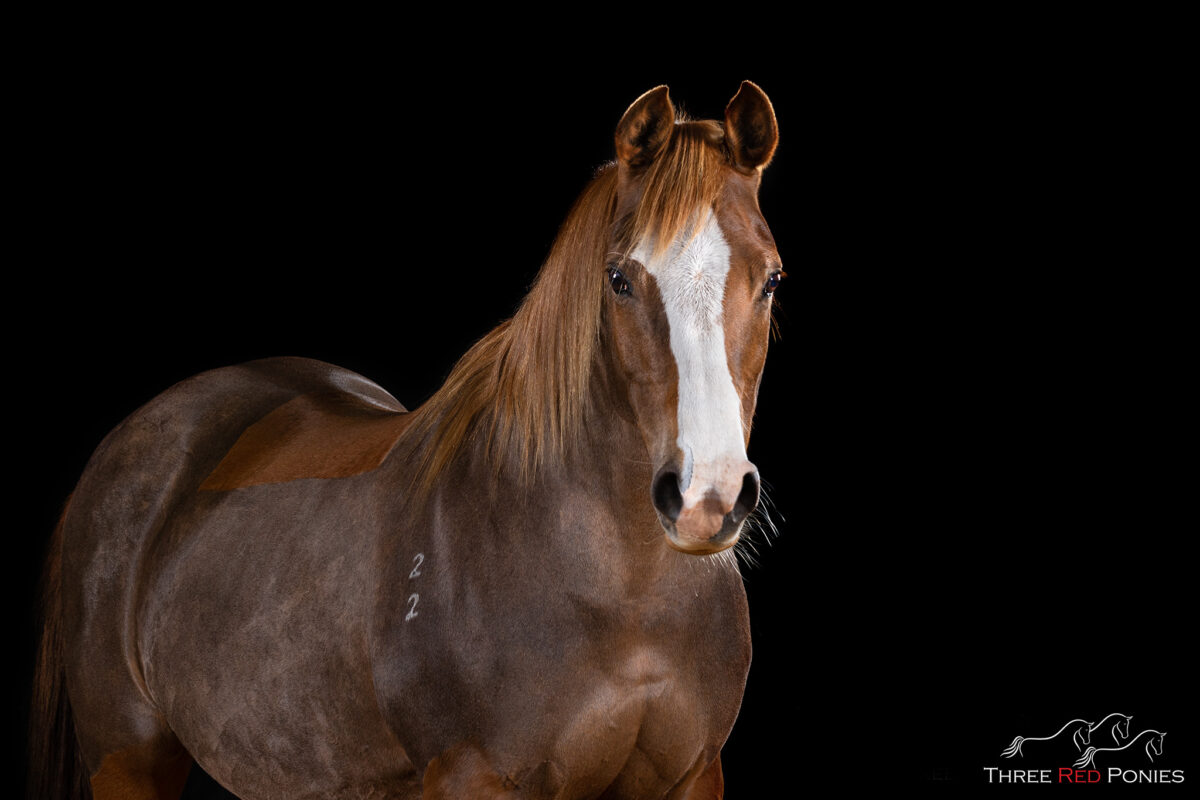 Preparing your pet for their photography session
Grooming:  If your dog or horse requires clipping or trimming it is best to do this at least a week before the session so that their coat settles. It is important that your pet is clean and dirt free as the camera pick up everything, so washing the day before the session and thorough grooming on the day of the session is recommended.
Exercise: You know your pet best, if they are high energy I recommend that they are exercised earlier in the day prior to the session. You don't want them exhausted and lethargic, you just want to take the edge off if they are normally energetic and excitable.
Meal time: If your pet has a strict routine for meal times and doesn't do well with delays we need to take this into consideration when scheduling the time of your session.  This might mean you give them a small meal prior to their session or that we work with more treats to keep their interest and attention.
Scheduling: I recommend not scheduling other appointments or activities on the day of your session so that you and your pet are free to really enjoy the time together without having to rush and become stressed because you need to be somewhere else.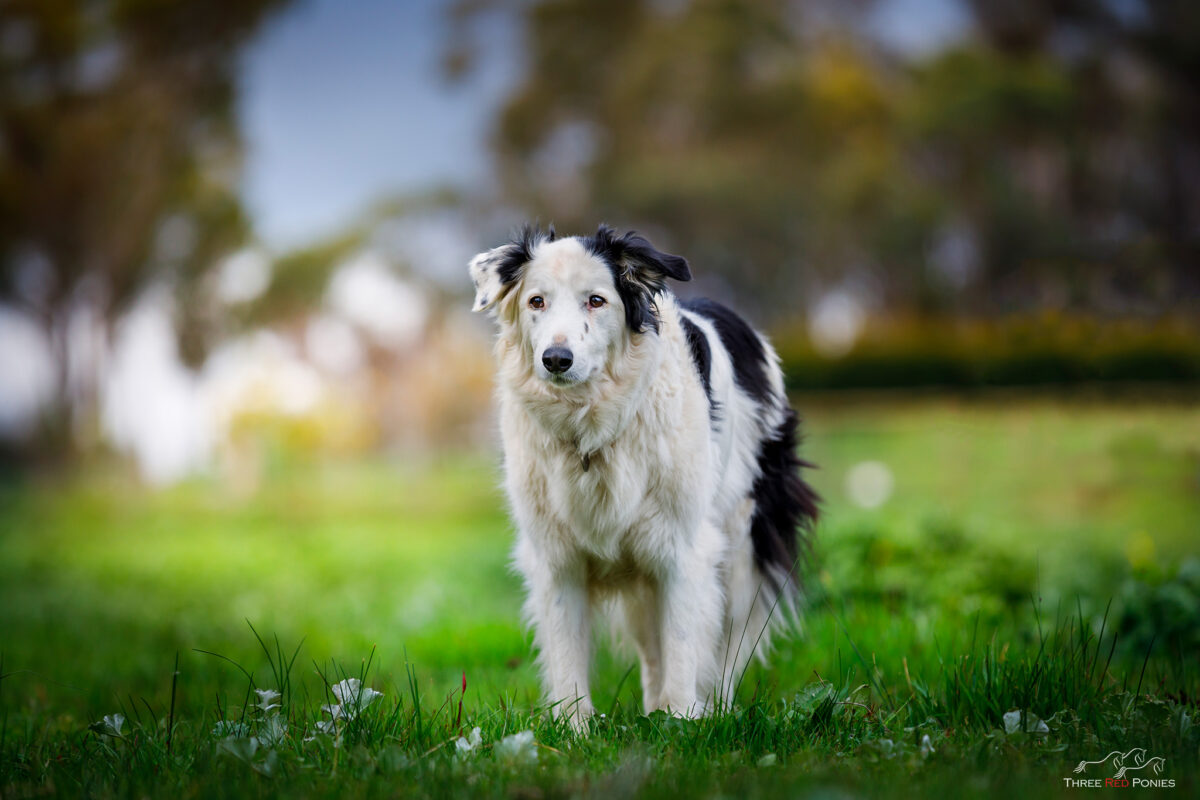 What to Wear to your pet photography session
Your Pet
Dogs: If your pup is a fashionista, feel free to include your favourite clothes and accessories, otherwise a simple, clean flat collar and thin lead is all that is required.

This can be a good excuse to go shopping for a lovely new one if yours is old and dirty.

If you dog can't go off-lead don't worry – for safety reasons nearly all dogs are photographed on lead and the lead and handler are edited out afterwards!

Please be aware that if your pet normally wears a harness these usually cannot be edited out so will be in all of your portraits.
Horses: Any tack and lead rope being used should be your best gear, cleaned and polished as if you were going to a show.  This is particularly important for studio black background images.

If you normally prepare your horse with make-up, it's recommended to use less than you normally would for a show as too much can create harsh reflections with studio lights. Clear or black hoof polish is recommended if you are plaiting and applying make-up for more formal portraits.

If you prefer your horse to look completely natural that is fine, just make sure to thoroughly groom to remove any dust, mud and tangles in the mane and tail.
A very light weight slip halter can be used for studio portraits, it is edited out afterwards to look like your horse was not wearing anything.
You
You and your family are welcome to be included in the photographs with your pet. The comprehensive 'What to Wear' Guide is available to help you select the best outfits and we can confirm the details during your Planning Appointment.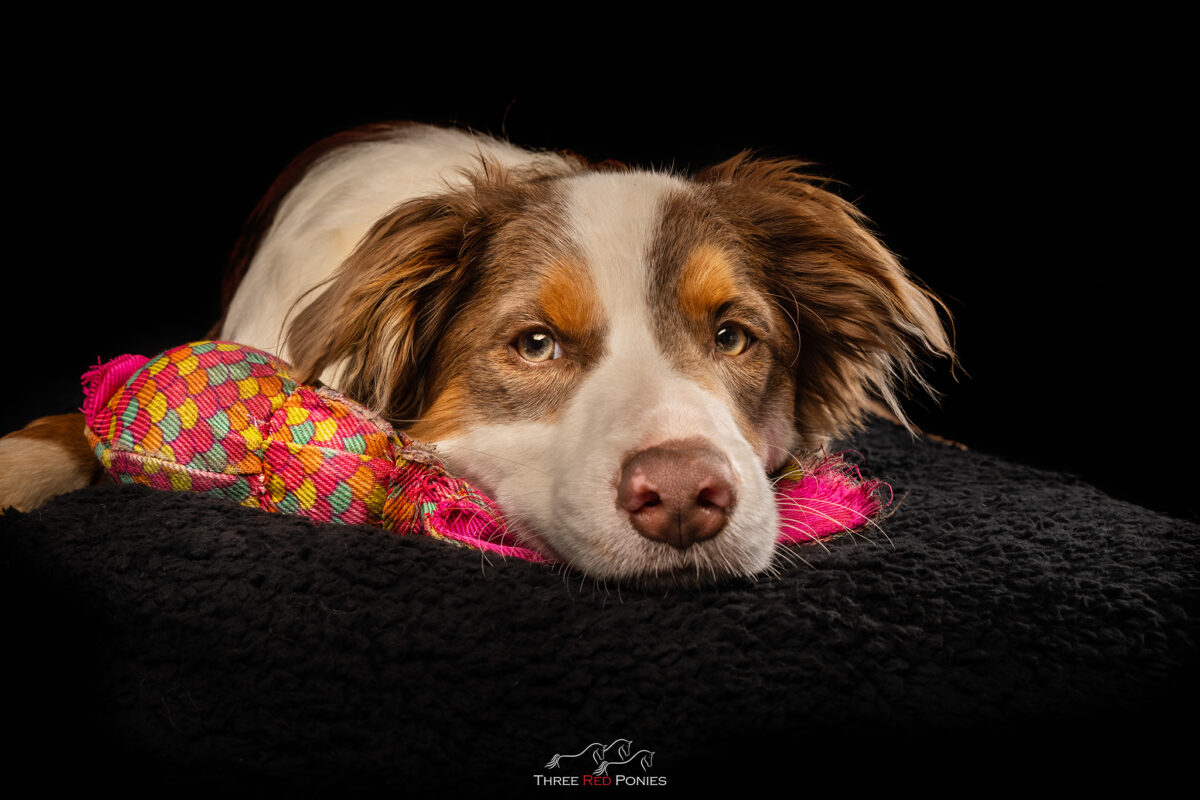 Patience Policy
There is no definite time for sessions as some pets will take a bit more time than others to become comfortable and be themselves – I have plenty of patience and believe that it 'takes the time it takes'.

The majority of sessions are between 45 minutes and 1.5 hours for 1-2 pets.

Most animals (and people for that matter) reach a point where they are done, but I allow the time that's needed to capture the best images that show your pet's true character and personality. Shy and reserved pets and sessions with more than 2 pets and people will generally take longer.
I'm sure you know that your pet feels and reacts to your emotions, so allowing as much time as needed means that you won't have to stress either which will help your pet feel comfortable during the session.
For this reason, I recommend clearing your schedule for the day of the session and that you really approach the day as a special experience to fully enjoy the time together creating special memories.
Refreshments
Refreshments for pets and people are provided during your session with plenty of treats on offer for your fur baby. Our studio is climate controlled and for the comfort of the animals, the temperature is kept quite cool.

As with most important experiences in life, a little bit of preparation goes a long way to achieve the end result that you will love. Of course, if you have any questions or concerns at any time, I am just an email, text or phone call away!