We attended the Warren Agricultural Show in Manjimup last weekend for both horse photography and competition purposes. All of the photos for the Show Horse and Show Jumping events are now available for viewing and purchase on my photography website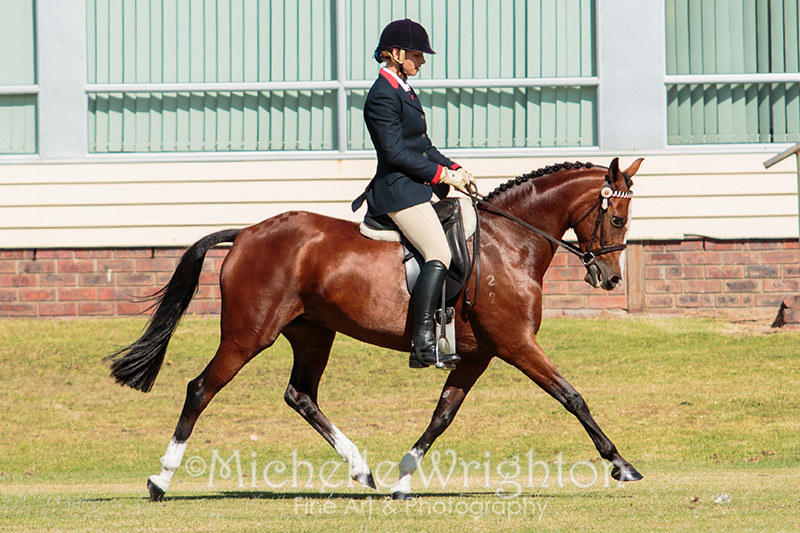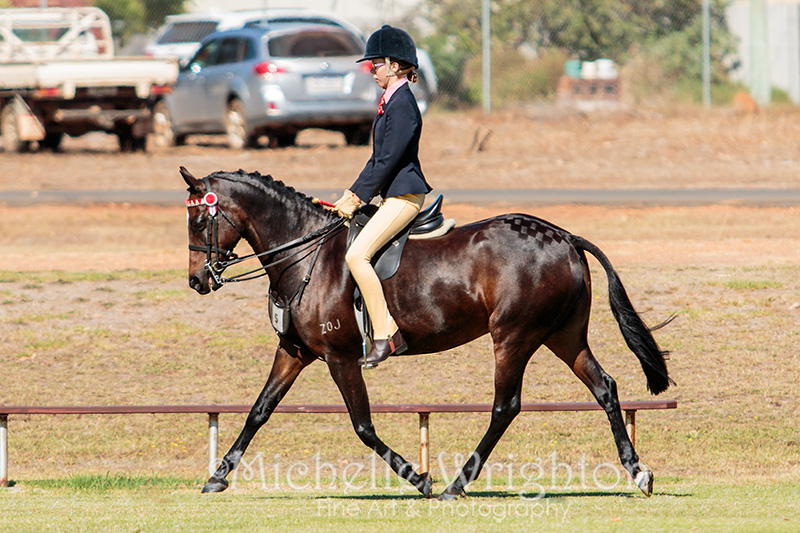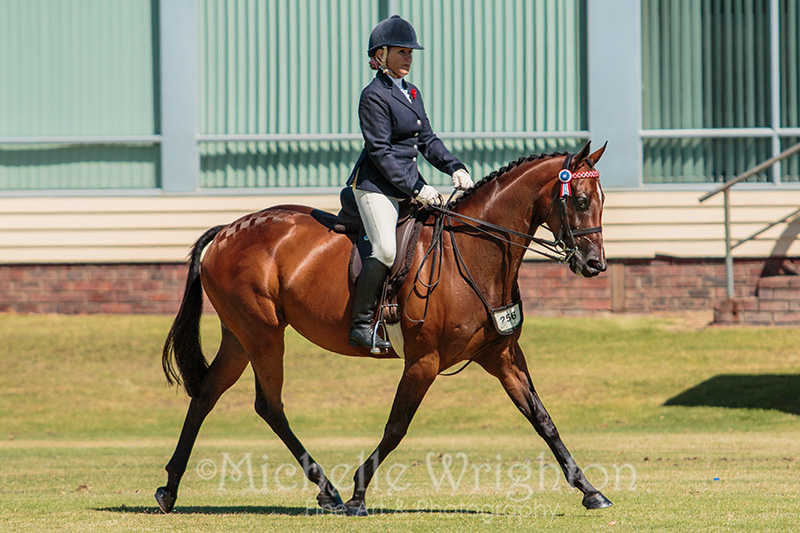 My daughter is focusing all her efforts on Show Jumping and Eventing and is no longer entering hacking events so I had an easy morning watching and photographing the Show Horse and Pony rings. Unfortunately, her mare is out of action for the moment due to injury and it turned into quite a long, hot day waiting for the show jumping events in the afternoon.
After a few challenging course designs late last year that were not particularly inviting for a green horse, it was nice start to the Ag Show season to have an inviting course. Miss B and her Arabian Warmblood gelding Jackson competed in the 65cm, 75cm and 85cm rounds, unfortunately pulling a rail in each round and ending up with a third and two fourth placings.
Hopefully, a bit more experience and training will settle Jackson in the competition ring – he is an honest horse, but green, so when he gets a bit nervous he has a tendency to rush. He did redeem himself the next day at the Busselton Cross Training Day where they successfully jumped many of the C grade (80cm) cross country jumps, although they will still be competing in D Grade for rest of 2016.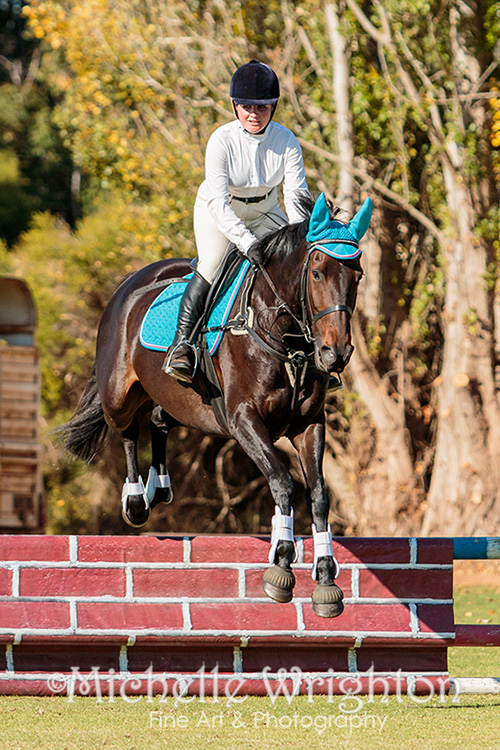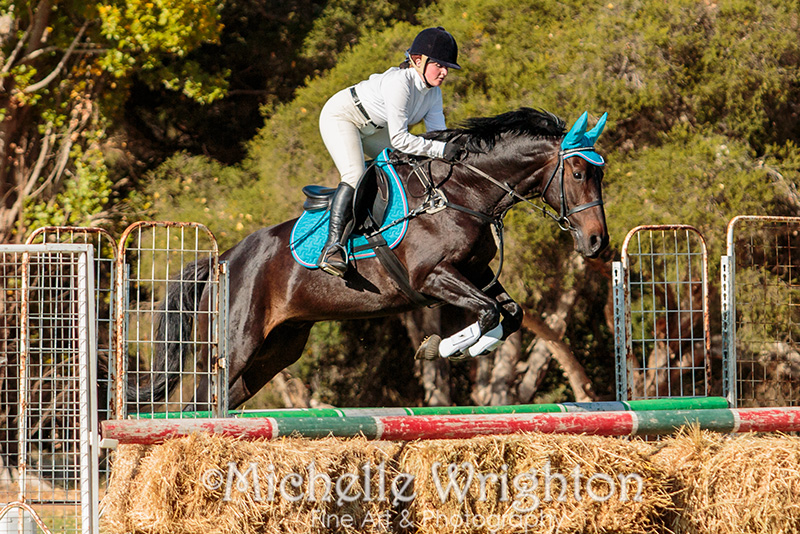 We finished off a busy horse filled weekend with a quick trip to the beach which was a huge treat for kids and ponies who live nearly 150km inland from the nearest beach. I got some beautiful photos and will definitely be looking at doing some private horse photography sessions at the beach in the future.