This new three part series was created as a photographic tribute to Cecil the Lion. You may remember the international outrage at the death of Cecil, the male south west African lion who was killed by a recreational big game hunter in July 2015. Cecil lived mostly in the Hwange National Park in Matabeleland North, Zimbabwe and was one of the most well known lions in Africa.
Although wild, he was not afraid of humans and was so frequently observed at close range by tourists, photographers and wildlife researchers that he was given the name 'Cecil'.
Cecil was a big tourist attraction, however more importantly the tracking collar she wore provided wildlife researchers and big cat conservationists with valuable information about lions and their behaviour in their natural habitat.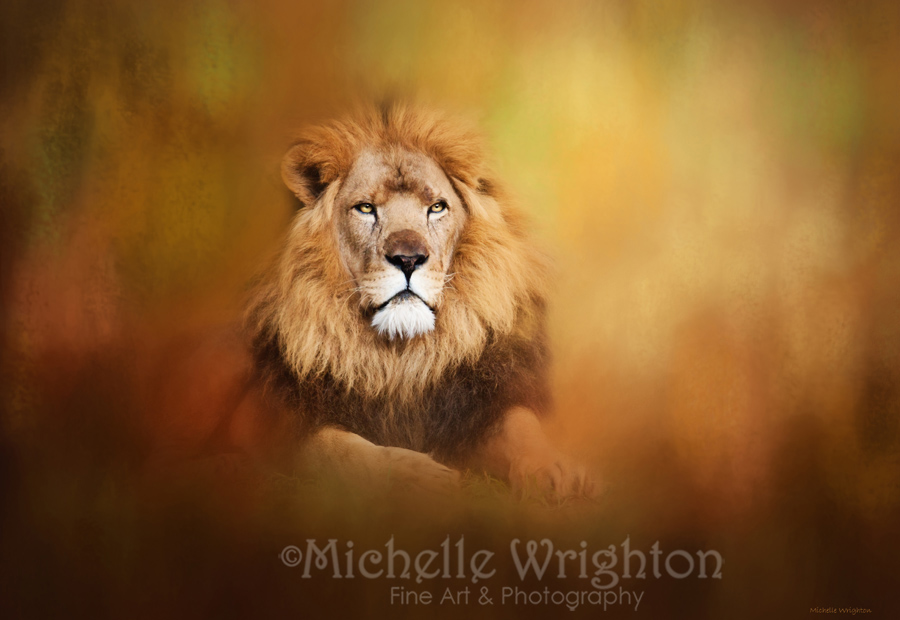 Pride of Africa I Prints available here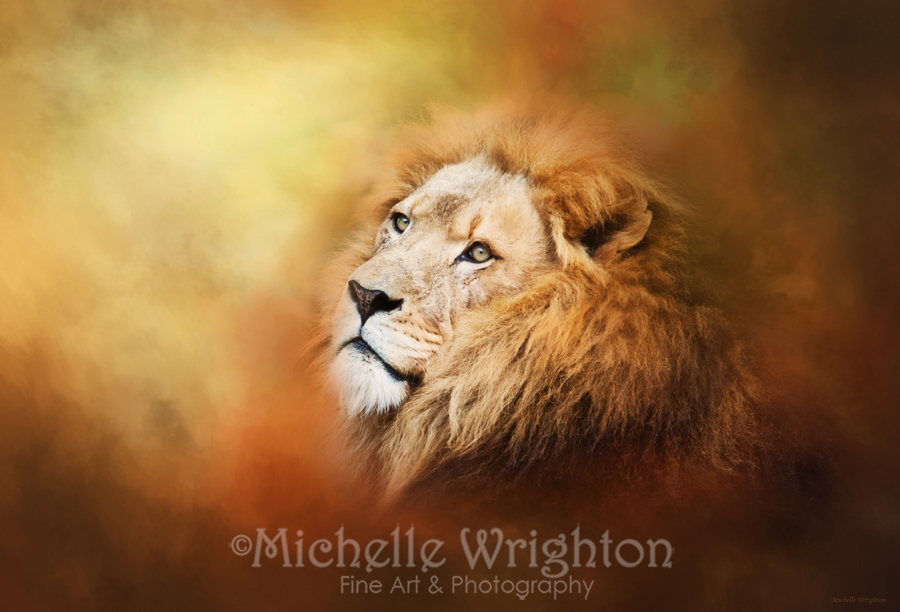 Pride of Africa II Artistic Photography prints are available for purchase here.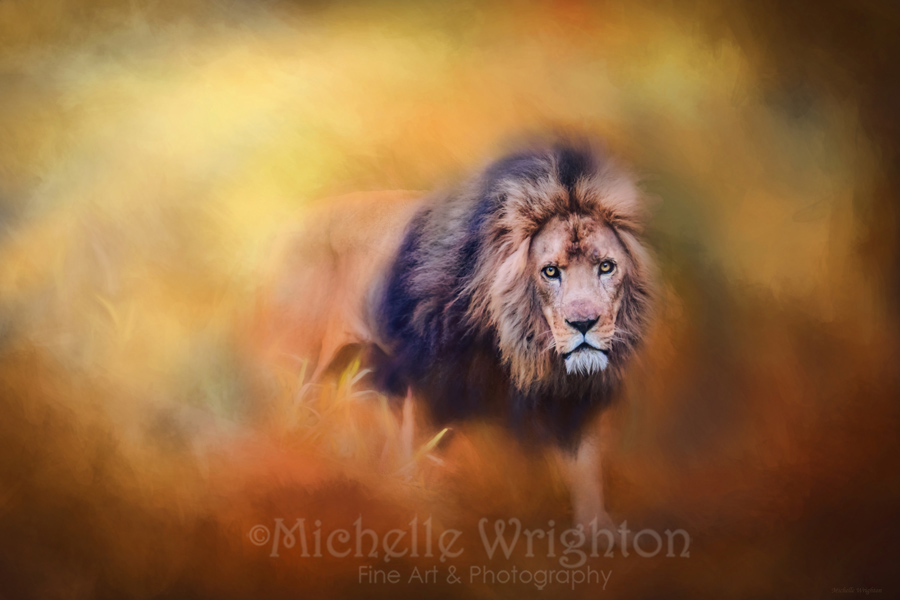 Pride of Africa III – Tribute to Cecil the Lion.  Photographic art prints available here.