My dog photography model database is the first place I go when I look for commercial shoot models, want to test new equipment, explore creative ideas or create images for competitions, editorial and stock photography purposes.
Generally, when I hold these shoots there are quite specific requirements for the models from size and breed, to colour, coat length, age, confidence, personality and basic obedience (such as being able to sit/stay for 5-10 seconds).

Sometimes none of that matters and it's a specific characteristic or personality trait that I'll be looking for.

Sometimes I may require a puppy.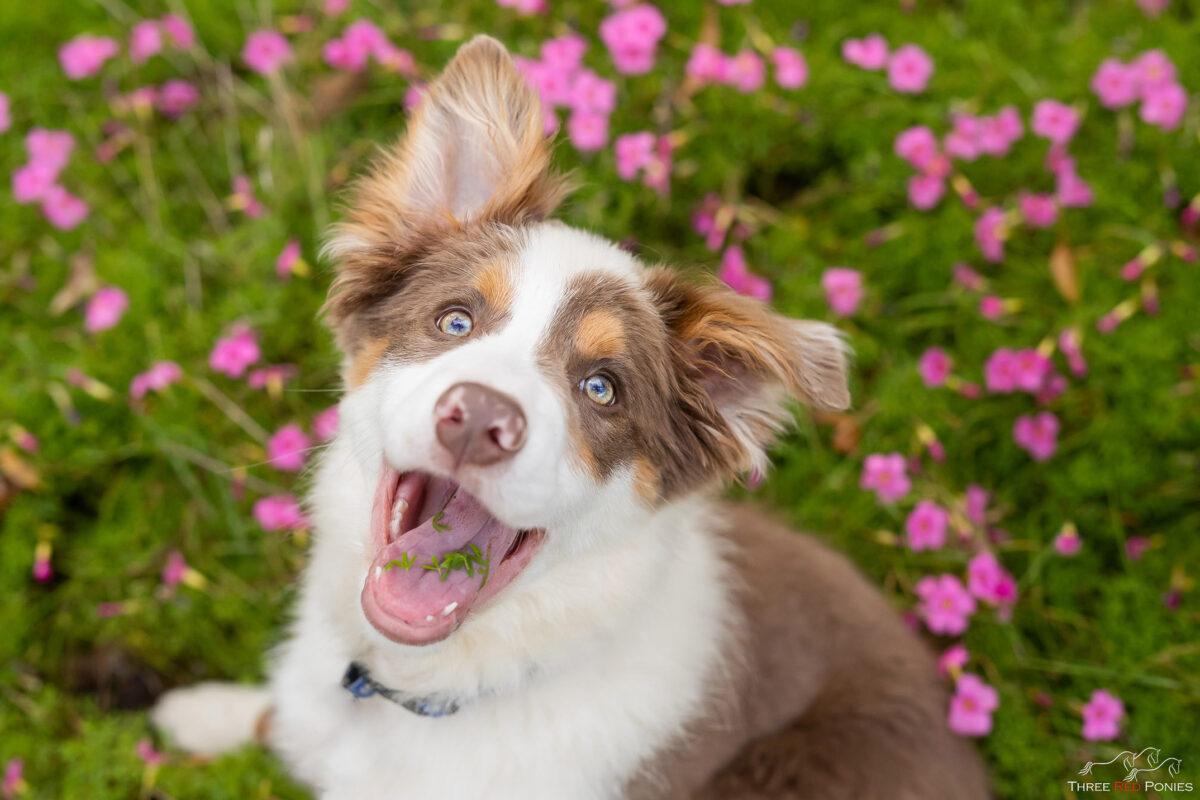 Other projects may require a senior or elderly dog.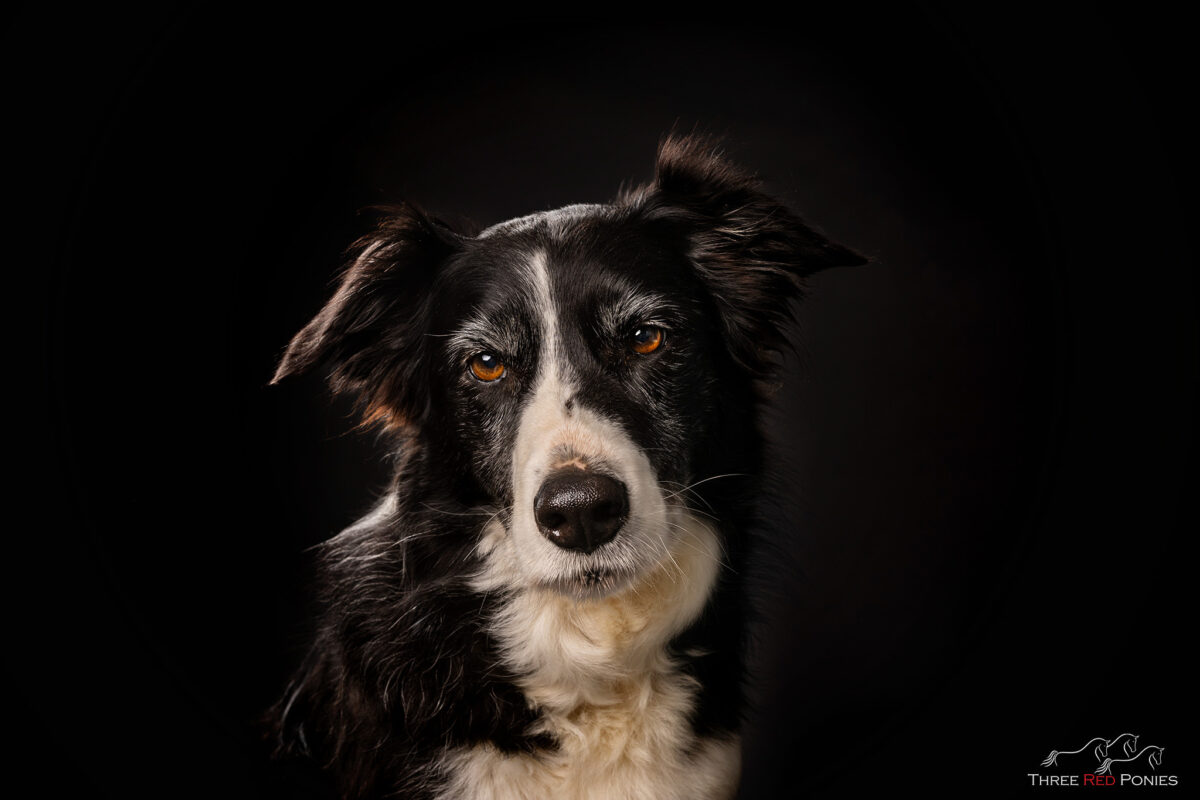 Sometimes I need a dog who can hold a down stay for 5-10 seconds (and not eat the tasty treats!).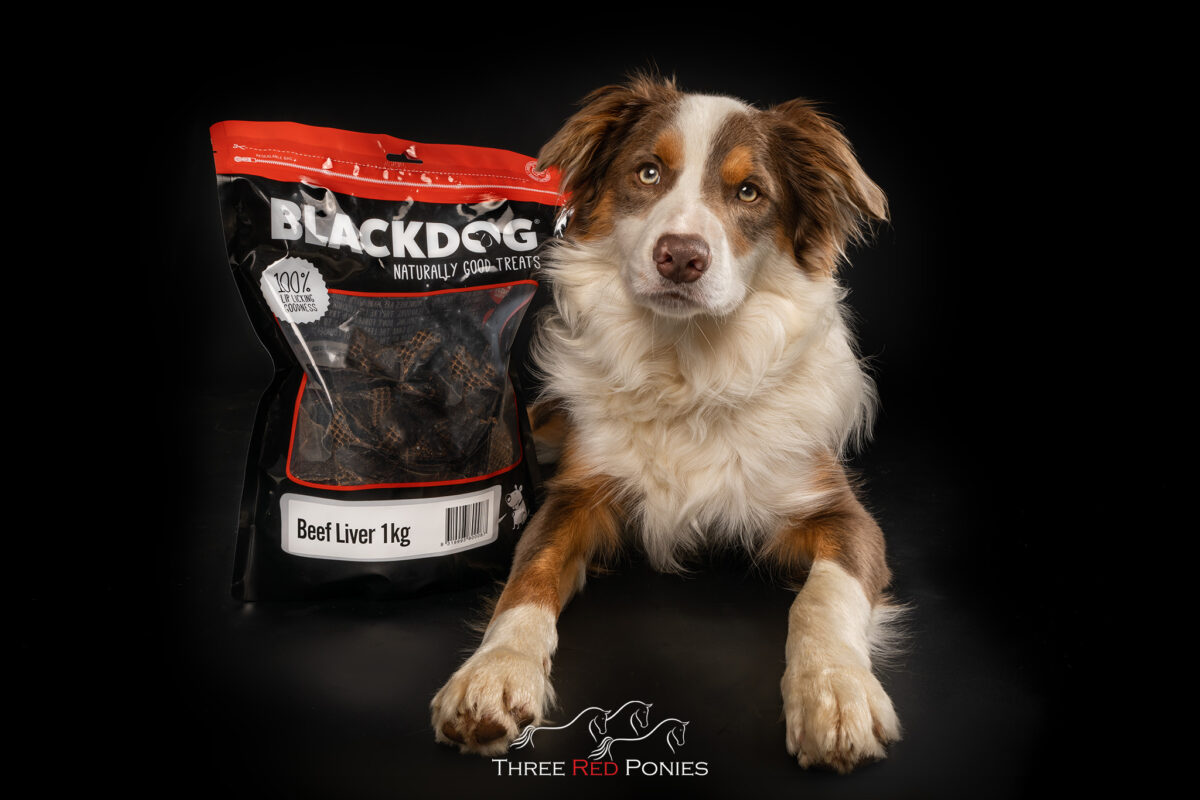 Sometimes I need to capture the beautiful bond and unique connection shared with special family members.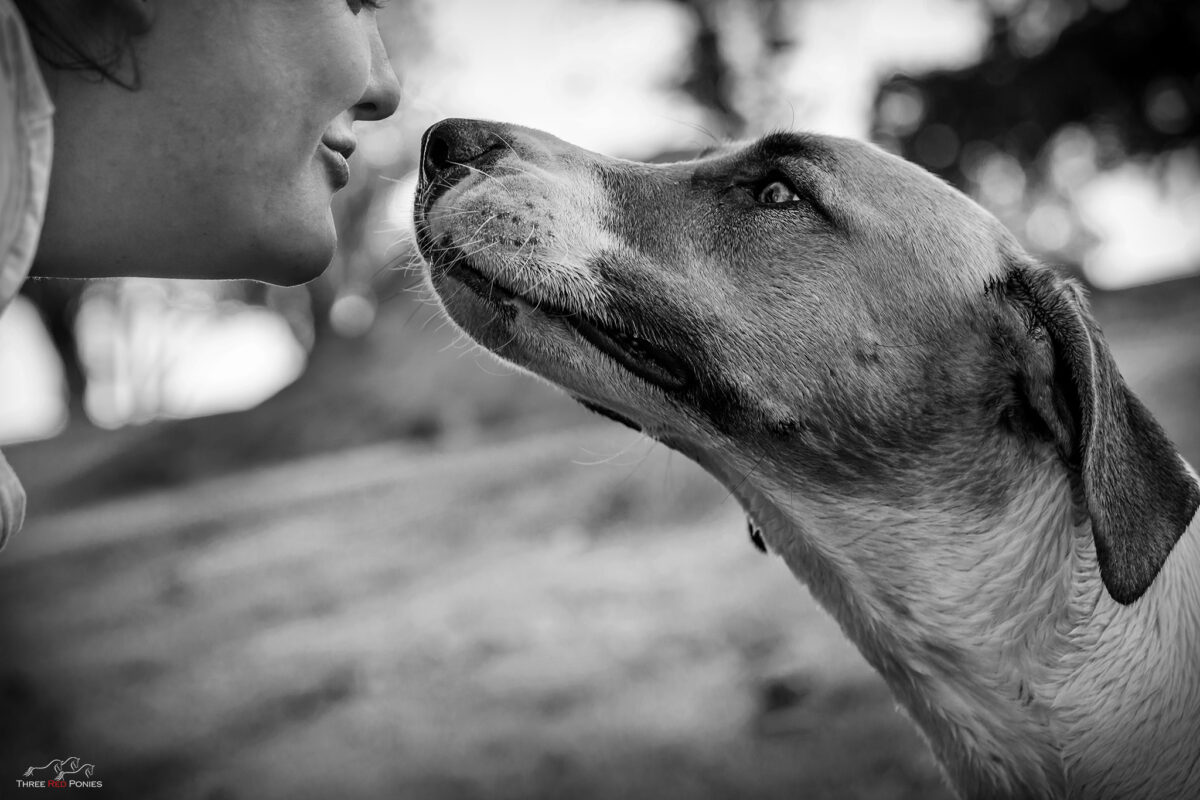 Or a pair of dogs who are happy to climb up on things.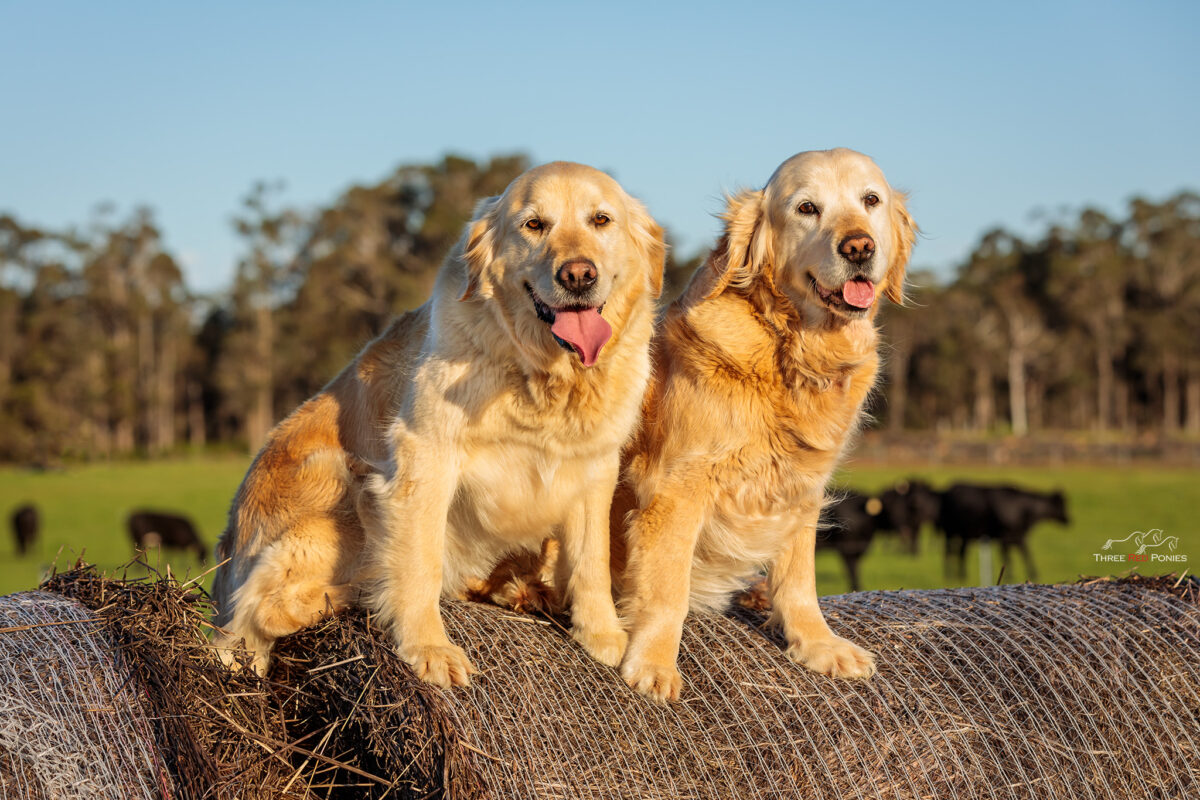 Carry something in their mouth.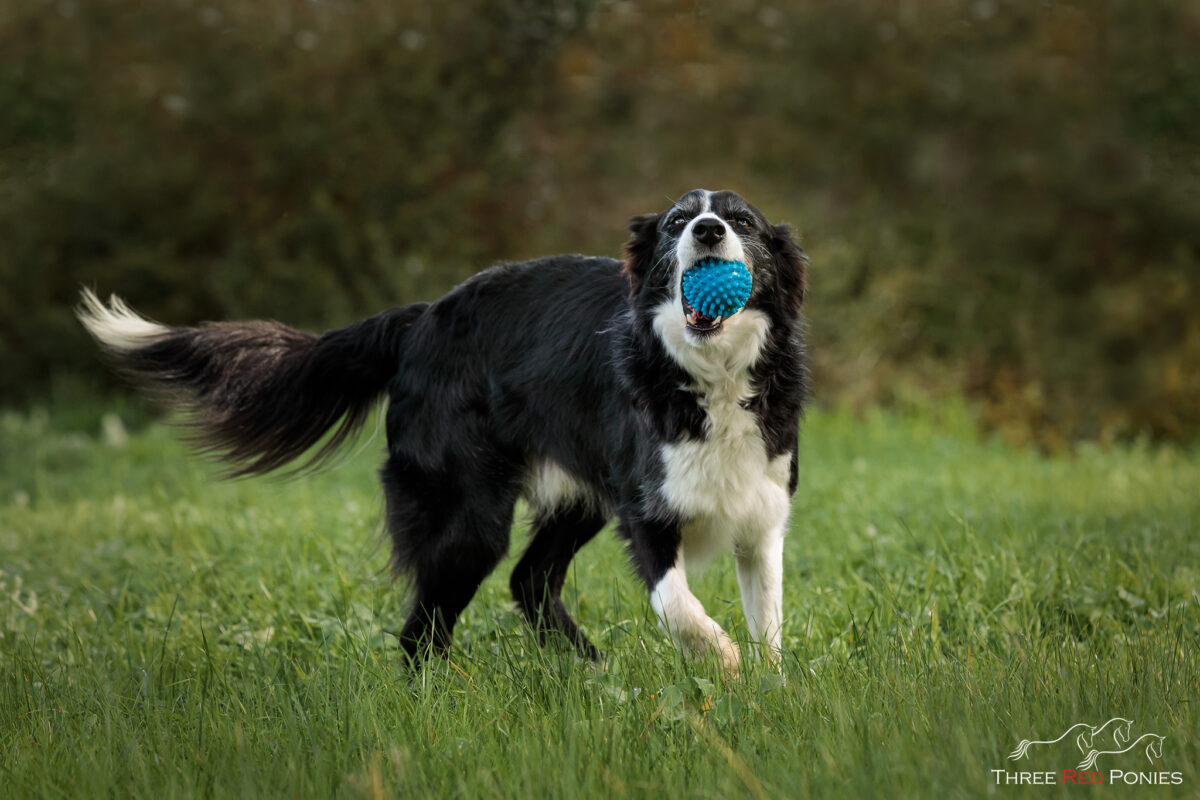 Or hold a sit stay for 5-10 seconds.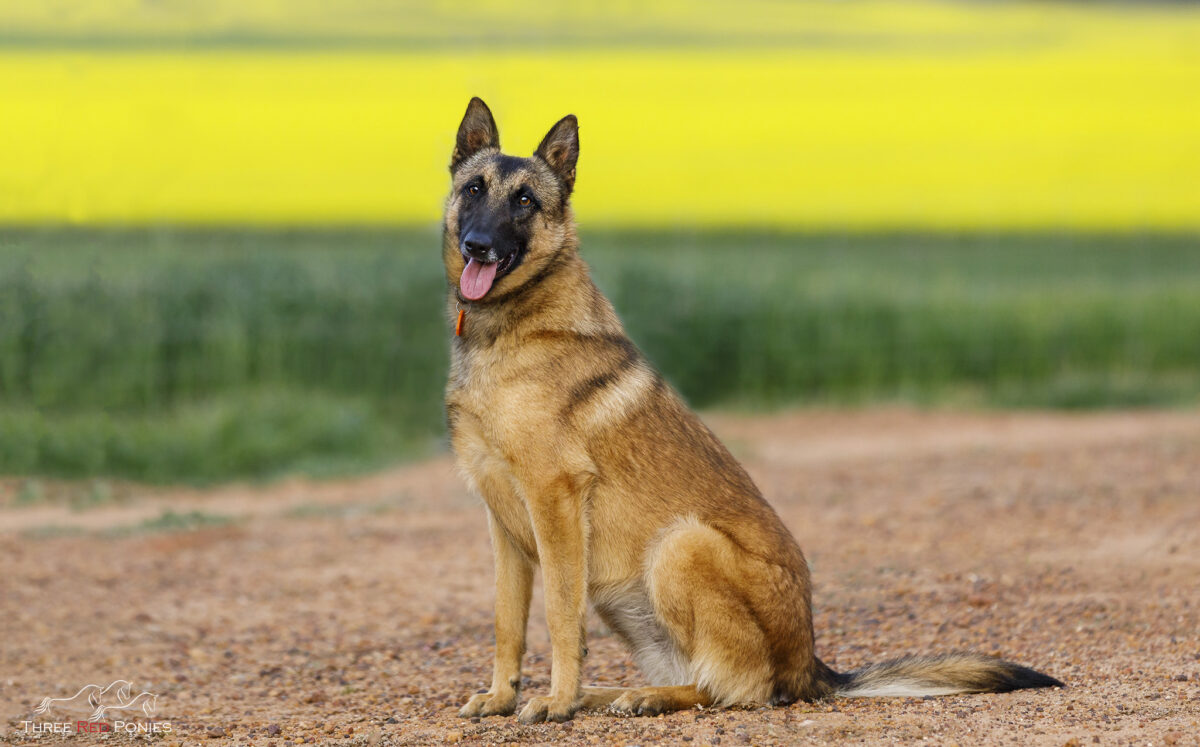 Or be fast moving, athletic and full of energy.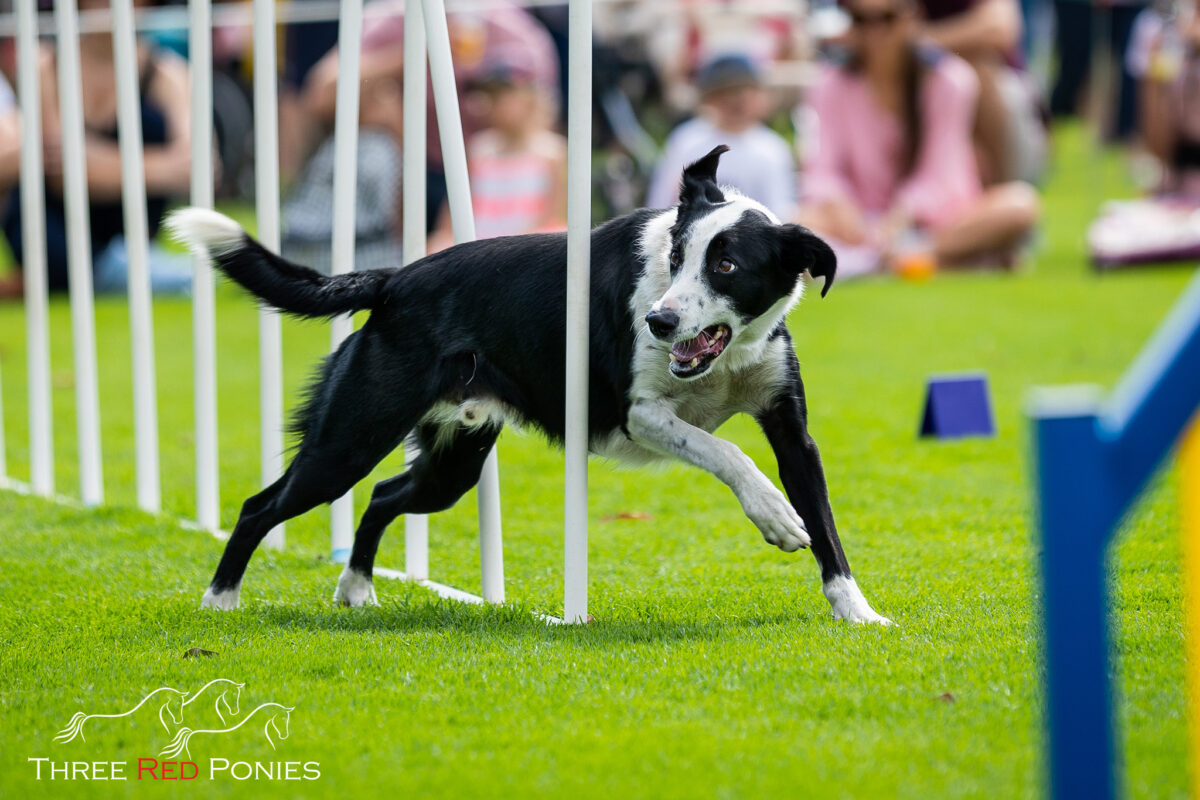 Does your dog have what it takes to be a dog photography model? If you're interested in having your dog added to my dog photography model database, find the details and application form here.