Last week I wrote about a special project that I will be undertaking to help fundraise for several of the registered rural charities assisting Australian farmers and livestock struggling to survive the crippling drought in the eastern states.
No one knows when this drought will break, but what we do know is that financial assistance is needed immediately and it is also going to be needed long term. To help both short and long term, this drought project has two parts – a donation from each session booking and donations from the proceeds of a coffee table book featuring all of the farming families involved in this fundraiser.
Farmer to Farmer – Drought Assistance Session fee Donation
To help with fundraising efforts in the short term, I have a special offer for family photography sessions and will donate the full $99 session fee to registered rural charities.
The Drought Project session fee is $99 (valued at $420) and includes:
1-1.5 hours on location family photography session
200km return travel
Planning Consultation
One ready to frame print
$100 print credit towards any Specialty Art product (wall art, portfolio box or album)
Inclusion in the coffee table book
The Book – Farmer to Farmer: Keeping the Dream Alive
The book will be a celebration of farming families and their determination, resilience, generosity, mateship, community spirit and passion for the land that they share.
Each participating family will have a selection of their photos included and the profits from the sale of this book will also be donated to the rural charities assisting drought affected communities.
I offer a convenient on location service and work with you to transform your precious family memories into beautiful, tangible art for your home that will last a lifetime. The number of sessions available each week is strictly limited, secure your session booking early to avoid disappointment.
Your Drought Assistance Family Photography Session can be booked by Contacting Me directly to register your interest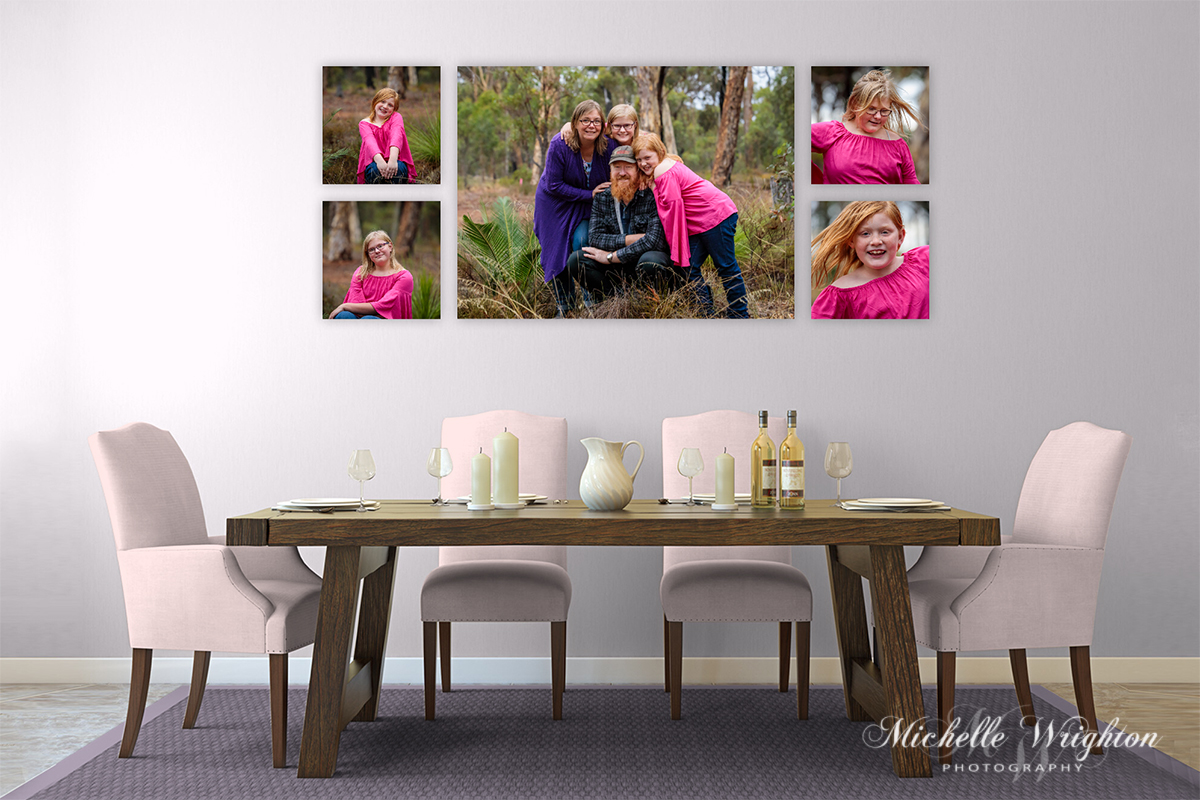 Official fundraising requires a written authority letter from the charity to collect on their behalf. I've received written authority from two of the rural charities I have been in contact with so the project will be going ahead. (I am waiting on written authority from the others, they are short staffed, don't have high paid exec's and admin staff and are incredibly busy getting help to these farmers.)
If you are not ready to book a family photography session but would still like to help aussie farmers in crisis, please donate to:
Rural Aid https://www.ruralaid.org.au/donate/ who runs a number of programs such as Buy a Bale or Aussie Helpers https://aussiehelpers.org.au/donations/
I will post the details of the other charities I will be donating to once I receive written authority to do so.