The passing of time brings many things to our lives, some good, some bad. Even those things you know are inevitable, still bring heartbreaking sadness.
Long term readers of this blog may remember the many years we went through with very traumatic life threatening health issues my husband had, with Royal Flying Doctor trips to Perth, countless hospital admissions, including ICU and more times that he nearly didn't make it than I care to remember. Four years ago he had major surgery to remove a tumour from his pancreas that saved his life and allowed him to regain some quality of life and allowed our family to lead a more 'normal' life than we had for well over a decade.
The older you get, the more aware you become of the passing of time and the changing seasons in your life. Earlier this year was a really difficult time. We are back in the medical environment with health issues, which in reality are never going to go away, our eldest moved out of home and 300km away to Perth and our youngest started TAFE in what would be year 12 if we hadn't homeschooled him through high school.
Then at the end of March, our youngest daughters old pony, Raj, deteriorated rapidly and we had to make the decision to have him put to sleep.
Raj was 28 years old and even though we knew it was inevitable and had been preparing for it for the past few years, he was a big part of our family for so many years and loosing him was absolutely heartbreaking. Four months later and the tears flow as I write this. The pain of loosing him was amplified by the sense of finality at the realisation that our kids childhood was well and truly over and in my grief I could only look back over my kids lives and see how sad, stressed and traumatic it had been for them through so many years of health issues, not to mention the financial stress that long term serious health issues place on a family.
I could very easily have spent the rest of my life believing that my kids had unhappy childhoods.
But Raj died at the beginning of April and a few weeks ago I took a deep breath and started going through my photograph archives all the way back to 2010 when he came into our family. I wanted to print a collection of his photographs for my daughter in a custom made wooden box I had designed earlier this year. The thing about being a horse loving, photographer mother with a horsey kid is that nearly every single ride gets photographed.
That's a lot of rides, a lot of photographs and looking through them was so incredibly painful. A reminder that grief dosen't go away. I think that over time, you just get better at living with the grief. I'm not at that point in time yet.
But what I noticed in every set of photos – not just days or weeks or months – but years worth of photographs, was that my daughter was smiling in all of them.
Smiling, laughing, happy.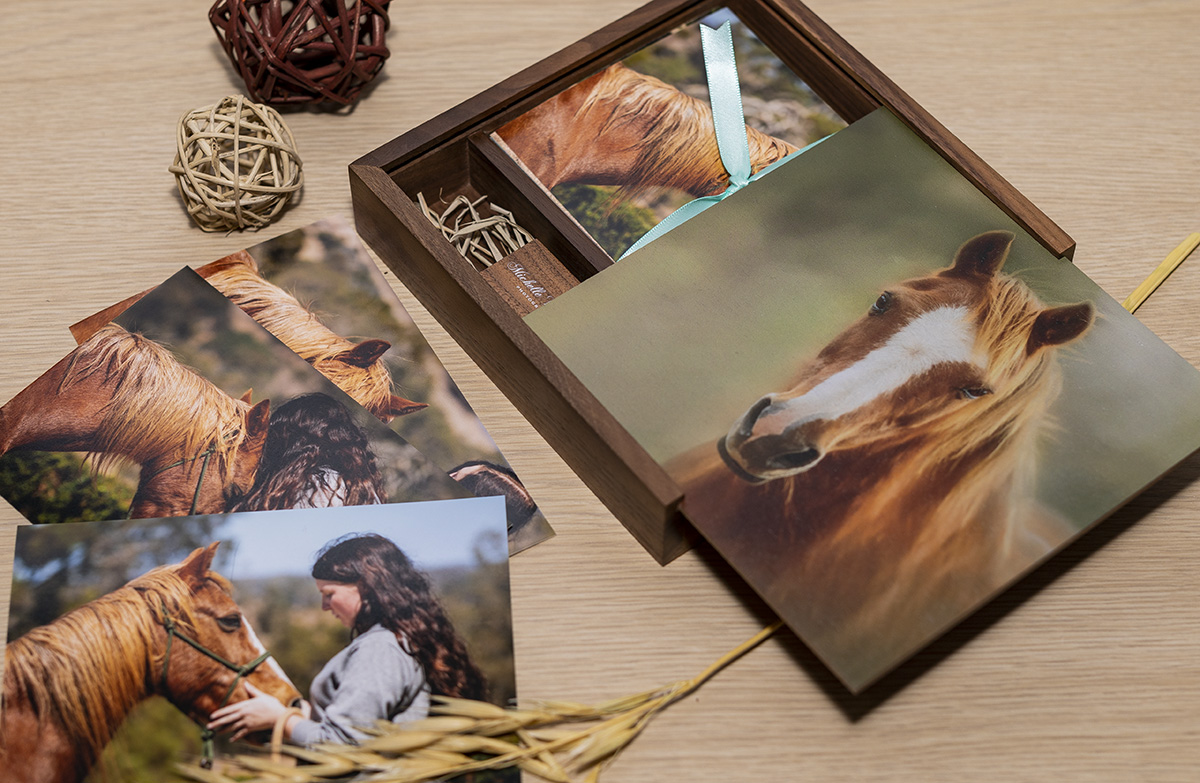 As I was going through these old photos, I realised the same was true for our son and eldest daughter with our other animals. Yes, they had to deal with things in their childhood that other kids didn't, traumatic things that you would much prefer to shield your kids from. But it made them stronger. Independent. And maybe most importantly it made them determined to have fun and enjoy the good times in life even when the future is really uncertain.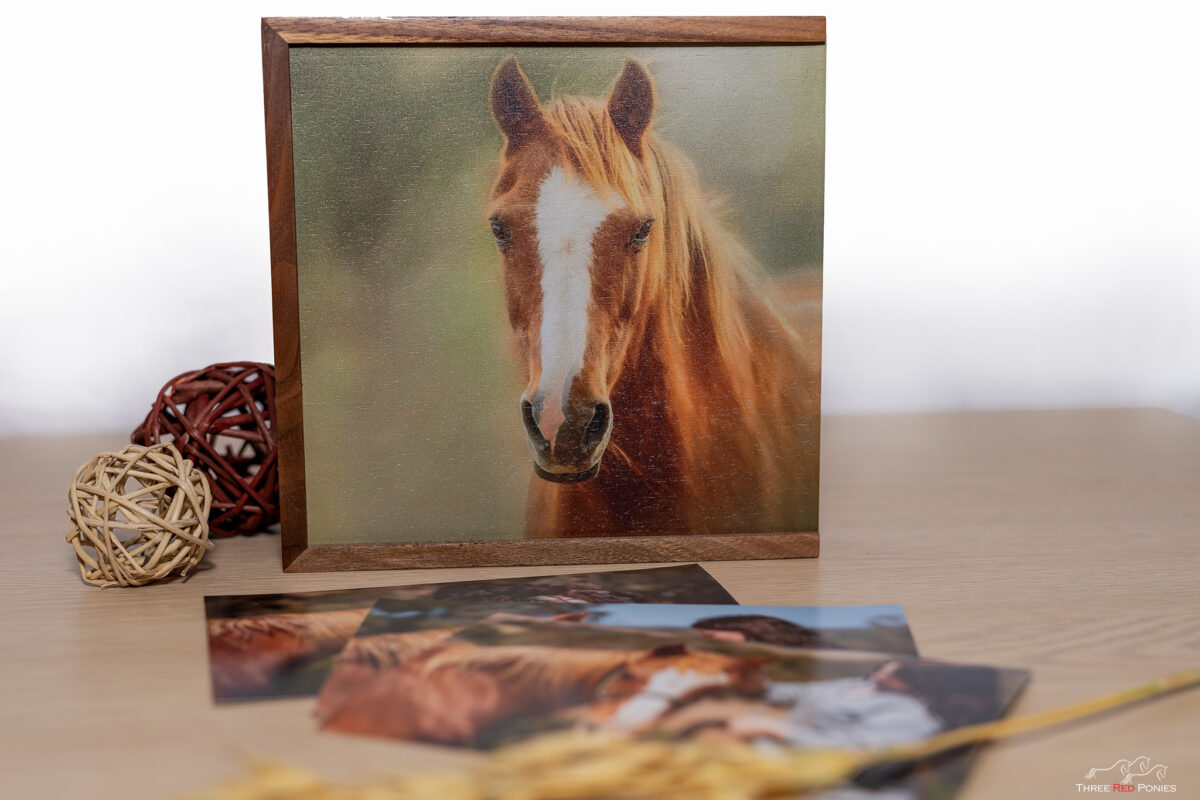 I'm not sure that I would have realised that without these photographs, because with all the stress and trauma – I forgot. I forgot there were so many good times in between the bad ones. So many MORE good times than bad ones. Nothing anyone could have said to me, nothing I could have said to myself would have made me see the past differently. I forgot and my memories lied, but these photos reminded me of the real truth that I will treasure, always.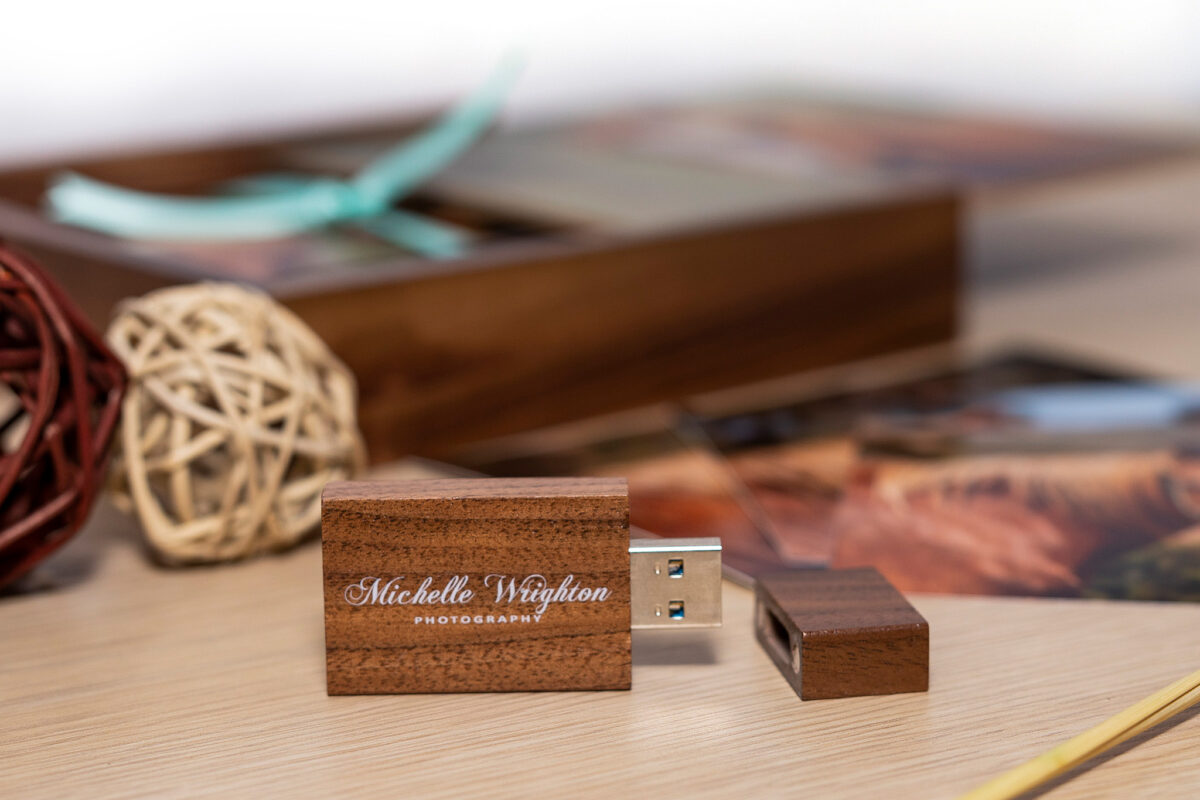 And the little one said
"I am old and I'm tired and I hurt too much. It's time to let me go."
RIP Raj pony.
Run free old man and know you were loved.
I am pleased to be able to offer my clients these beautiful custom made, walnut wood Treasure Box filled with proof prints of all the images from their session, along with the high resolution digital files and session slideshow on a matching custom walnut wood usb.
If you would like your own Treasure Box Digital Collection, you can book your portrait photography session for your family or special horse.