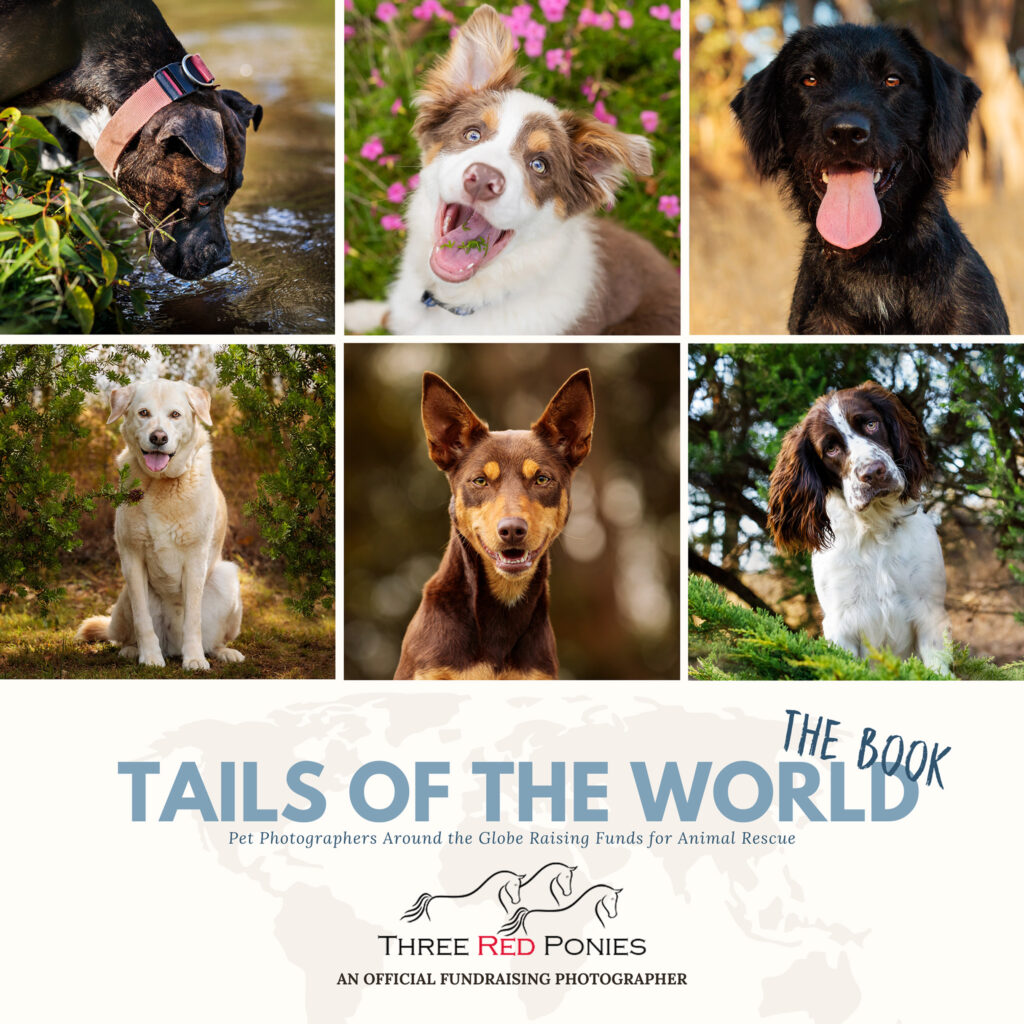 Calling all West Australian Dogs!
I am thrilled to share with you an incredible new charity project that I have been accepted into and so excited to be a part of it.
As many of you know, I am currently working on my own book project, "South West Tails," which will launch soon. However, I recently came across another great opportunity to support SAFE Bunbury, a fantastic organization helping homeless animals in Western Australia.
The initiative is called Tails of the World™, and it's an international group of professional pet photographers working together to celebrate local dogs while raising funds for animal rescue.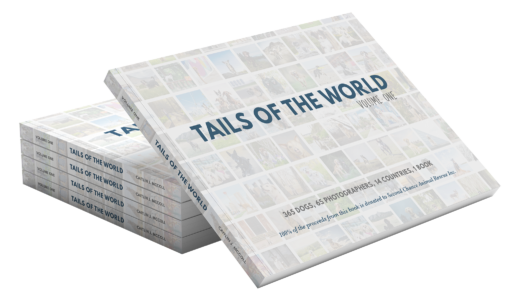 I am honored to be joining this group of talented photographers from around the world to participate in the second volume of the coffee table book, Tails of the World: The Book Volume 2, which will showcase stunning pet portraits.
I am eager to help raise additional funds for SAFE Bunbury, sadly like many animal rescue groups in Western Australia, they are experiencing an influx of homeless animals needing assistance at the moment.
So, when I found out about this opportunity to raise additional funds, I jumped at it!

Only ten dogs can be selected to participate in the book, so if you would like to have your dog photographed and featured in Tails of the World: The Book Volume 2, don't hesitate to apply!

The best part (other than having your dog featured in a beautiful coffee table book) is that 100% of the session fee is donated to SAFE Bunbury and 100% of the book sale proceeds will go to Second Chance Animal Rescue, so your participation will be helping animals in need around Australia.
I am excited about this opportunity and look forward to being a part of this fantastic project to support animal rescue efforts.
Applications are now open, but spaces are limited, so if you have a furry friend you'd like to showcase in the book, be sure to apply soon.

Let's celebrate our local dogs and raise funds for animal rescue with Tails of the World™. Thank you for your support, and I can't wait to see the amazing photos that come out of this project!